Decision support system for ship fitting out
SADENav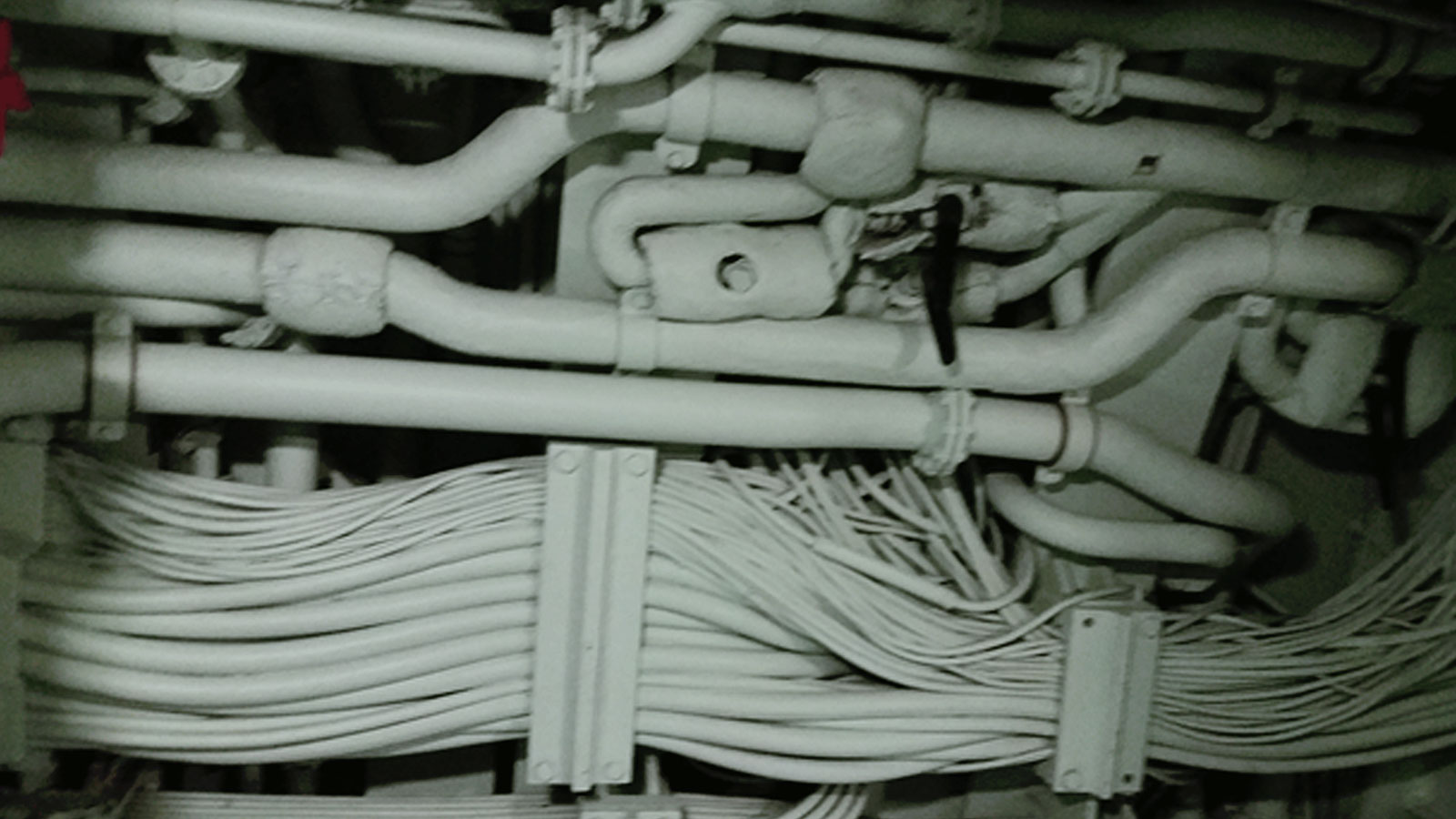 Decision support system for ship fitting out
Ship fitting out is complex and relies on the know-how of trade experts. The constraints to be taken into account are numerous and varied.
The SADENav project is based on the development of a decision support tool which offers experts a specific fitting out solution for each ship study. This tool also has a learning capacity, in order to propose ever more relevant solutions.
SADENav is based on the Virtual Reality technique, through the digitisation and 3D visualisation of premises and objects. The constitution of digital twins allows a collaborative and simultaneous work to the numerous trades. Its learning ability enriches the system as it is used.
SADENav allows the expert to be immersed in a 3D digital environment and real time collaborative working between the involved trades.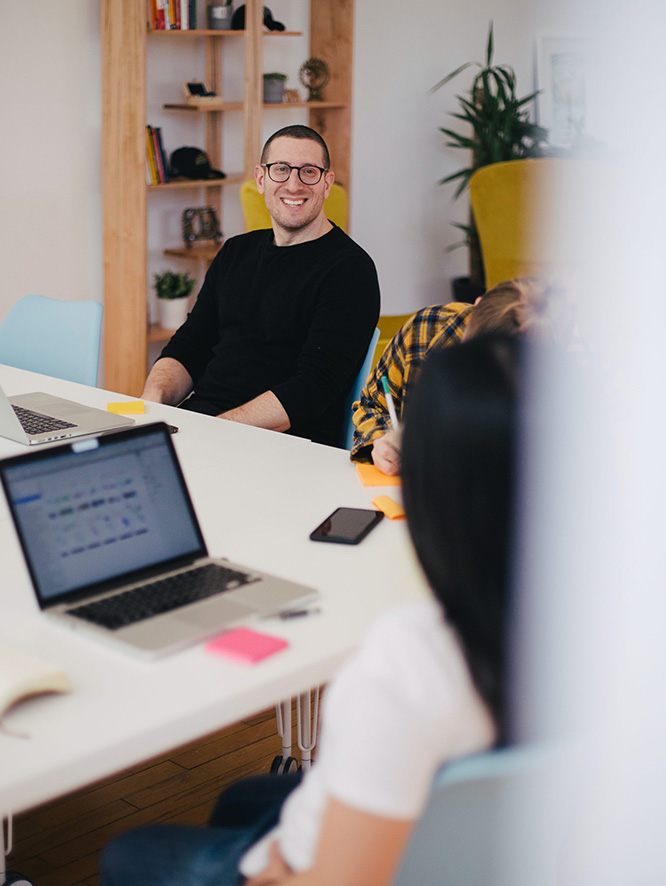 The world just needs you to turn differently
The world just needs you to turn differently. We are looking for ingenious engineers with the genius to innovate constantly.
Our jobs vacancies