A simulation tool for energy chain sizing
MTCSIM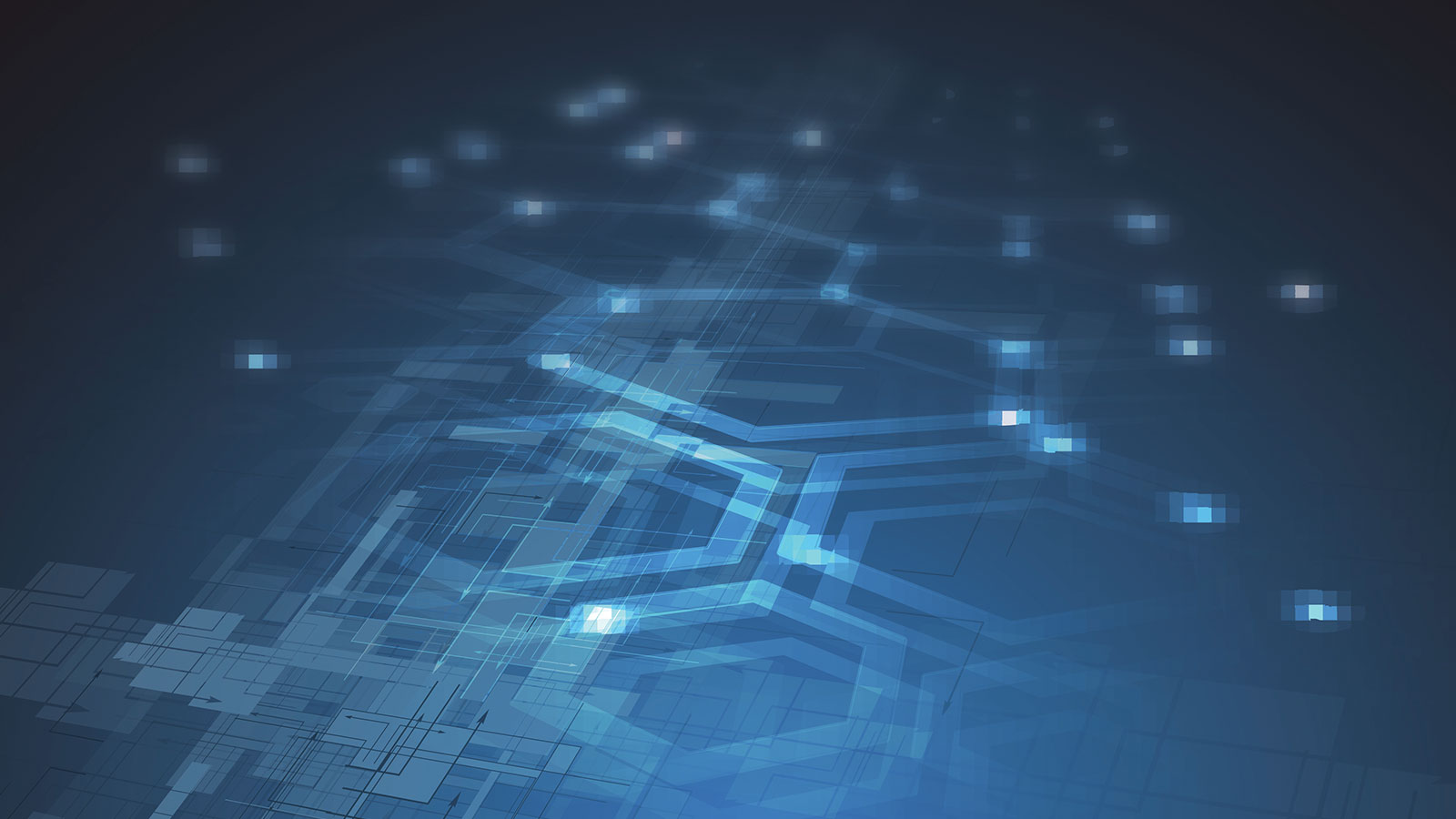 A simulation tool for energy chain sizing
Engine development, energy management and component sizing all require a multitude of calculations and simulation during their design phases.
The MTCSim (Mathematical Temporal Calculation Simulation) project aims to develop an economic tool allowing in particular the simulation of electric and hybrid powertrains vehicles. It was produced independently of market tools. In addition, MTCSim offers the possibility of finely configuring the mathematical models specific to each organ.
SEGULA Technologies has developed an integrated and modular digital simulation platform based on physical models of systems, subsystems and components.
The implementation of the software platform and the mastery of knowledge related to the field of digital simulation allows good reliability and the possibility of upgrading the tool at a lower cost compared to market tools.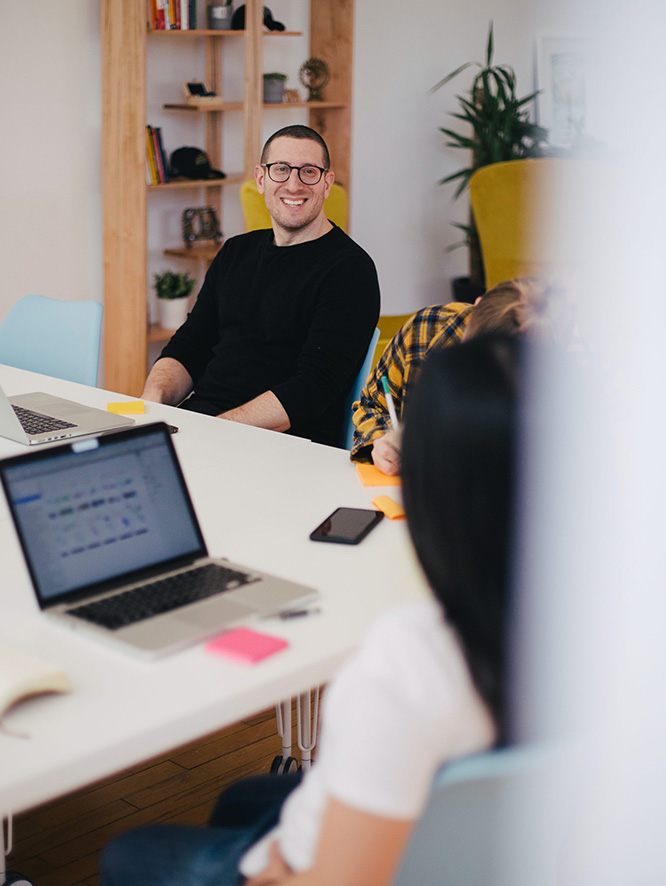 The world just needs you to turn differently
The world just needs you to turn differently. We are looking for ingenious engineers with the genius to innovate constantly.
Our jobs vacancies