Synthesis of advanced control laws for the control of swarming UAVs
COMMANDO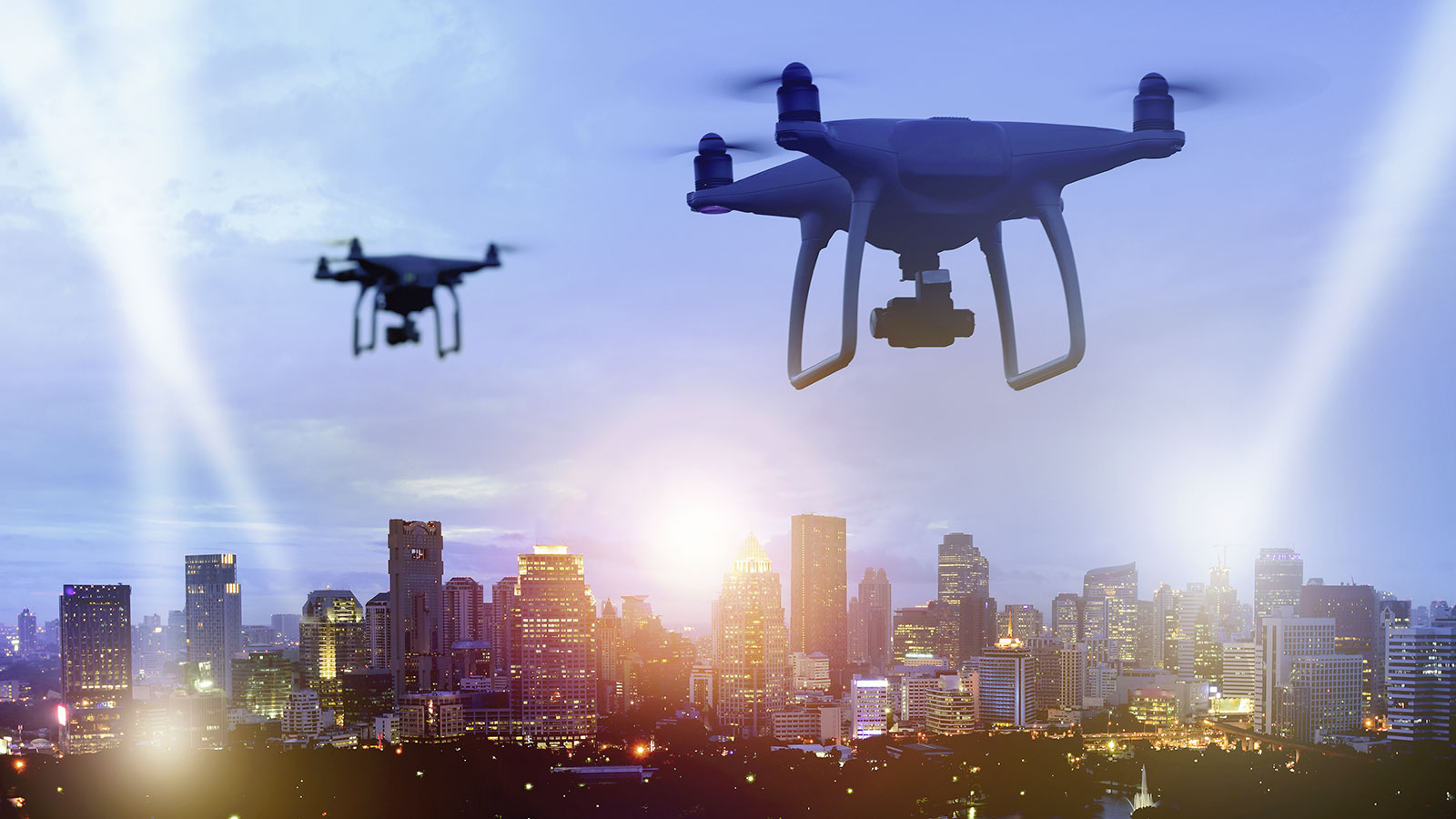 Synthesis of advanced control laws for the control of swarming UAVs
Site inspection, maintenance or surveillance operations can be simplified and optimised through the use of UAVs (pollution detection, intrusion detection, mapping, etc.). The use of UAVs in swarms increases the performance of operations but comes up against the complexity of implementation and real-time management.
In order to optimise the flight performance of UAVs in formation or swarm, it is necessary to develop, for each UAV, control laws that enable them to perform their tasks (trajectory tracking, target tracking, positioning, etc.) efficiently in terms of speed and precision. The main obstacle to the development of these control laws is the complex (multi-variable) and non-linear dynamics of UAVs.
The COMMANDO project proposes to use observers to follow the swarm. The locations provided by these observers are integrated into control laws to optimise the navigation of the swarm.
Optimised management of a swarm of UAVs (precision and speed). Improvement of the control integration when faced with black box models. Reduction in the number of sensors required for the precise location of each UAV.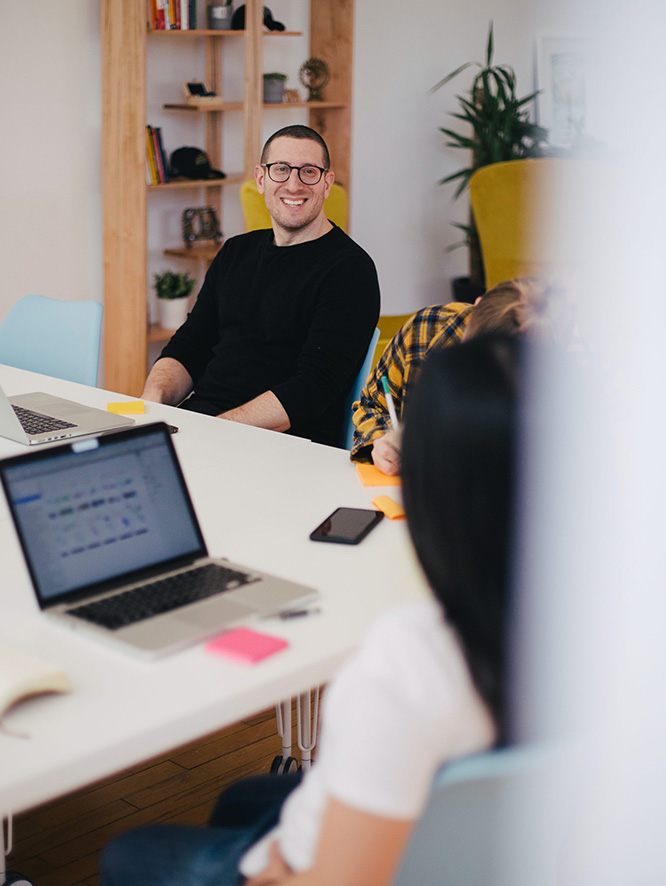 The world just needs you to turn differently
The world just needs you to turn differently. We are looking for ingenious engineers with the genius to innovate constantly.
Our jobs vacancies