Inter-robot dynamic simulation by artificial intelligence
SAFE ROBOTS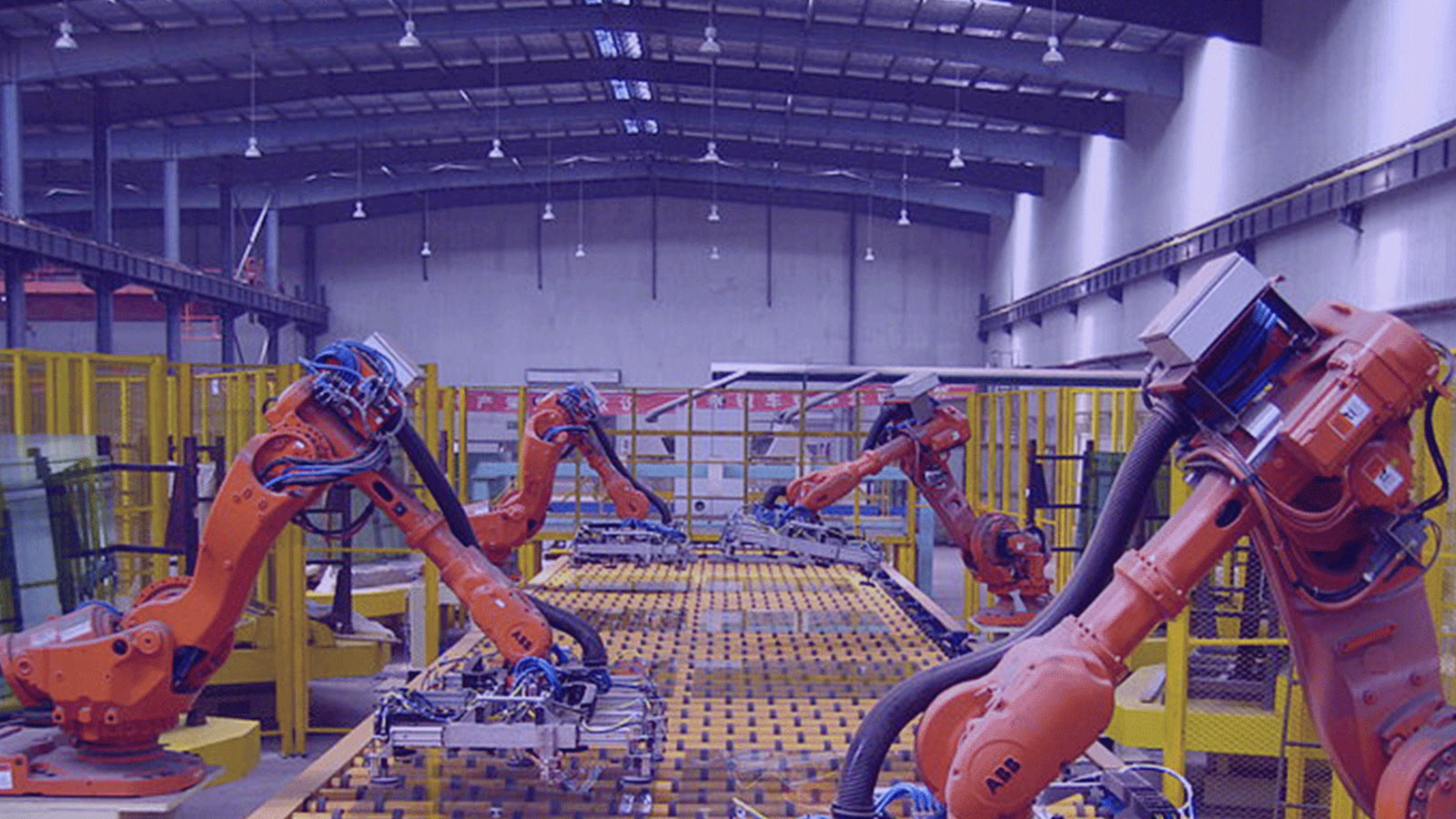 Inter-robot dynamic simulation by artificial intelligence
To date, robotic simulation is carried out using software that does not allow us to determine possible collisions between robotic arms launched dynamically. In addition to the risk of damaging the robots, this represents a waste of time on the development of production tools.
The aim of this project is to determine the optimal trajectories of the robotic arms, and thus reduce the risk of inter-robot collisions during they are started up.
The work carried out uses artificial intelligence to automate the search for optimal trajectories. The controller of the robotic arm simulates a trajectory which is progressively optimised thanks to reinforcement learning.
The optimisation, which is currently carried out manually, is fully automated using this method, which saves considerable time while eliminating man-made calculation errors. This solution, which can easily be transferred to other sectors, reduces material damage during the actual test phases and reduces the development phases.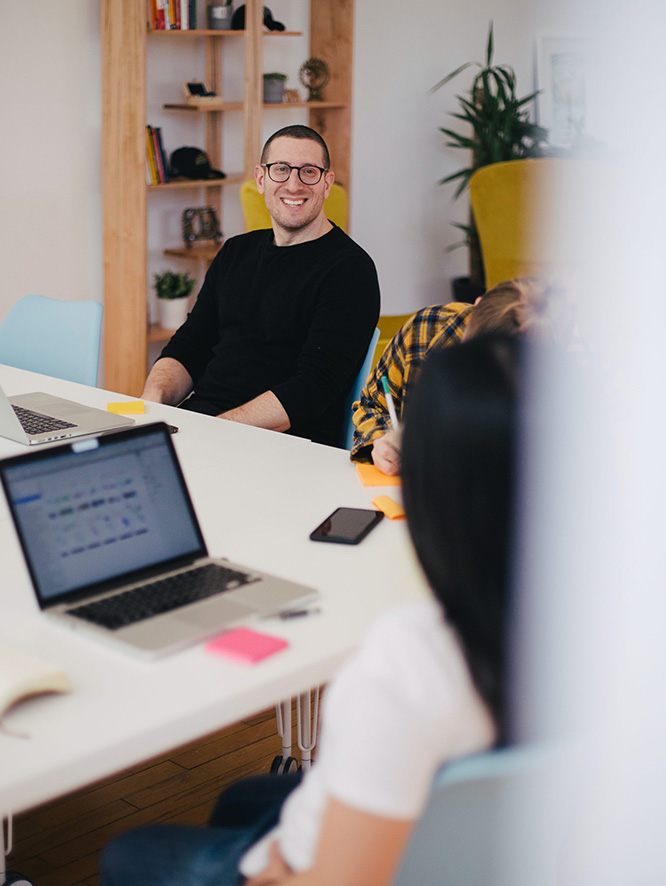 The world just needs you to turn differently
The world just needs you to turn differently. We are looking for ingenious engineers with the genius to innovate constantly.
Our jobs vacancies