Solid hydrogen storage by cold plasma process
HYDROSOL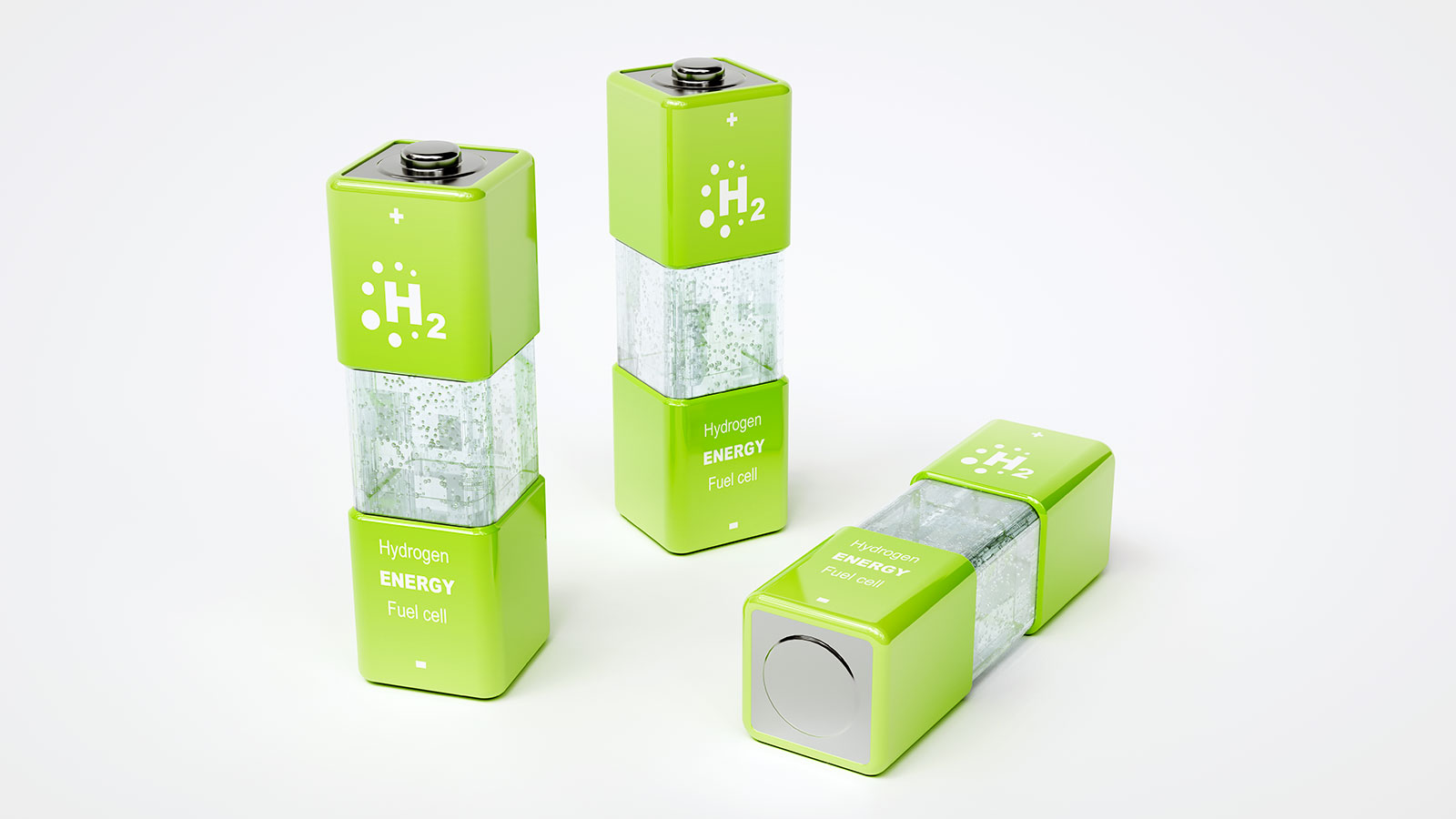 Solid hydrogen storage by cold plasma process
Hydrogen is a clean energy vector. When used in engine or fuel cell the only byproduct from combustion or redox is water. Gaseous hydrogen storage remains a challenge due to its volumetric mass, flammability and blasting ability.
New possibilities for storage in solid form are emerging, particularly in the form of metal hydrides. They have clear advantages such as a high density of energy storage (higher than in liquid form) and increased safety.
The HYDROSOL project aims to study the contribution of cold plasma process in hydrogen storage in metal hydrides. The selected material is a nanostructured intermetallic compound. The nanostructuration boost the plasma-material interaction and thereby enhance the hydrogen concentration inside of the material due to its high surface area.
Development of an innovative material by a brand new process leading to higher storage capacity.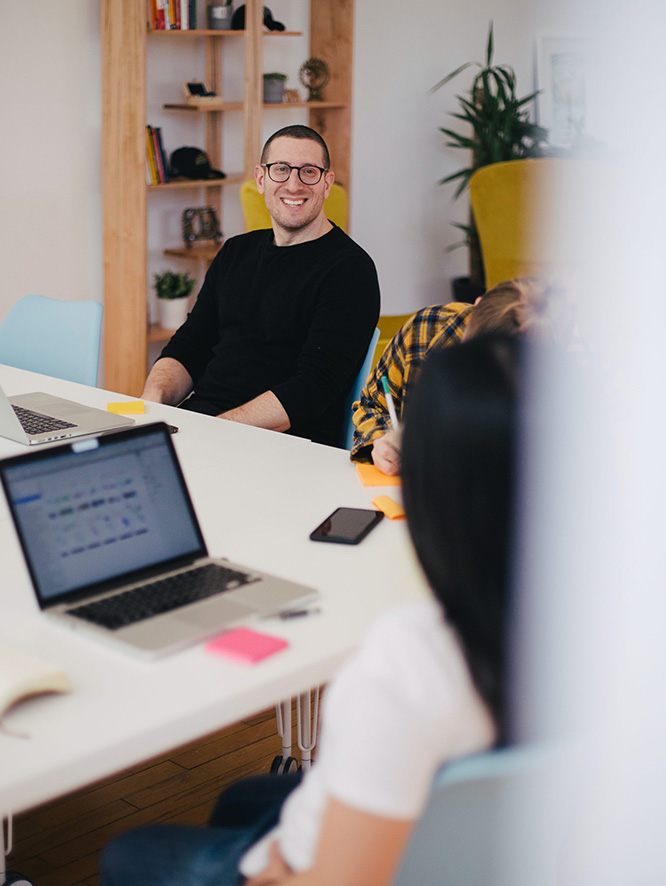 The world just needs you to turn differently
The world just needs you to turn differently. We are looking for ingenious engineers with the genius to innovate constantly.
Our jobs vacancies