Energy Smart Sailing Ship
E3S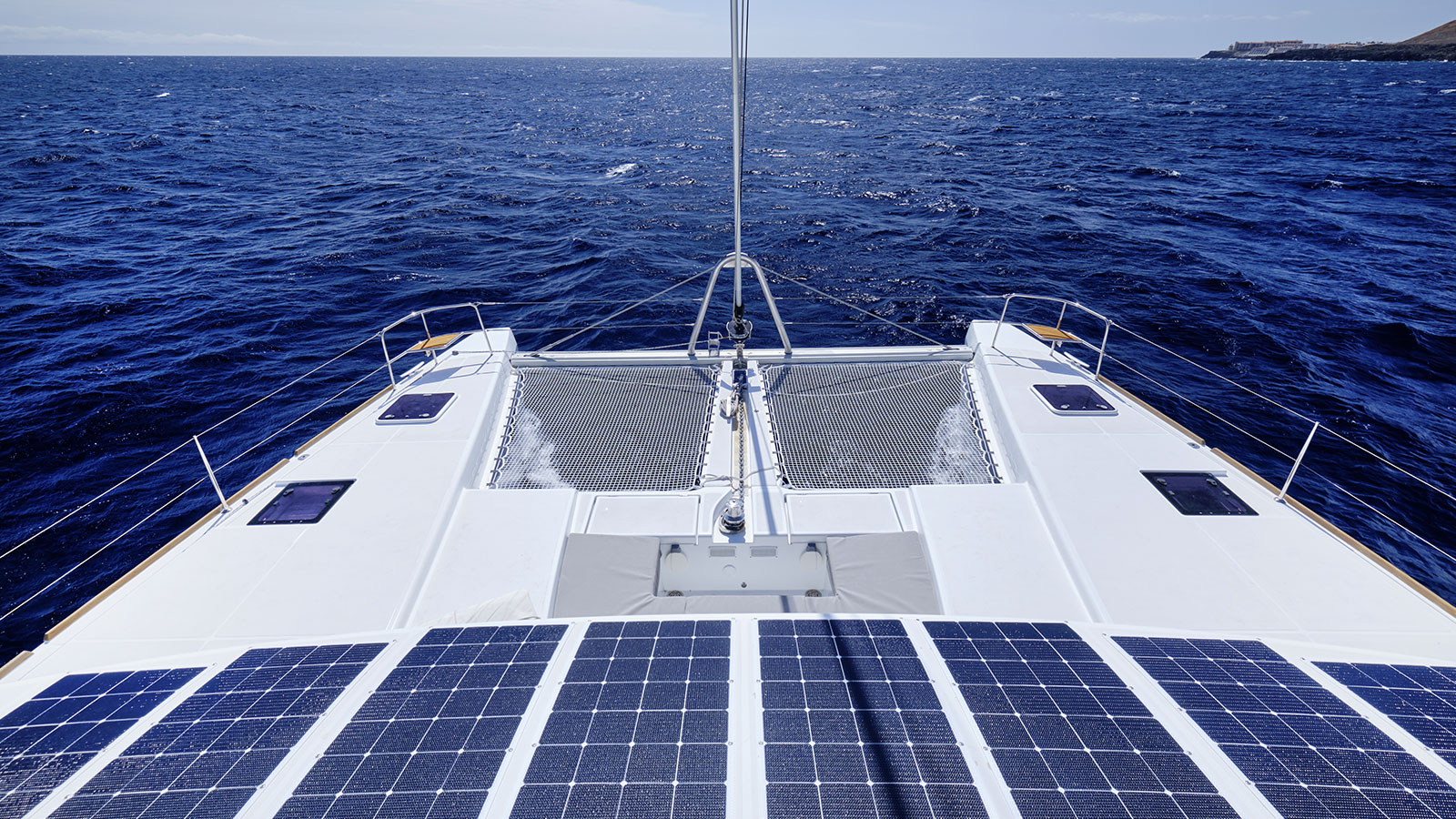 Energy Smart Sailing Ship
A sailing ship is isolated from any energy supply during its navigation. Today's environmental concerns make intelligent management of energy flows essential, from environmentally friendly energy sources, while guaranteeing optimum safety and comfort for passengers.
E3S is an onboard energy management tool that includes a computer with Artificial Intelligence and a Human Machine Interface interacting with the passengers.
An optimisation algorithm defines and proposes the implementation of an energy management strategy, adapted to the global conditions of navigation in real time.
E3S is a system that can be adapted to the configuration of the sailing ship, ensuring the availability of energy on board, optimal comfort and maximum passenger safety throughout the navigation.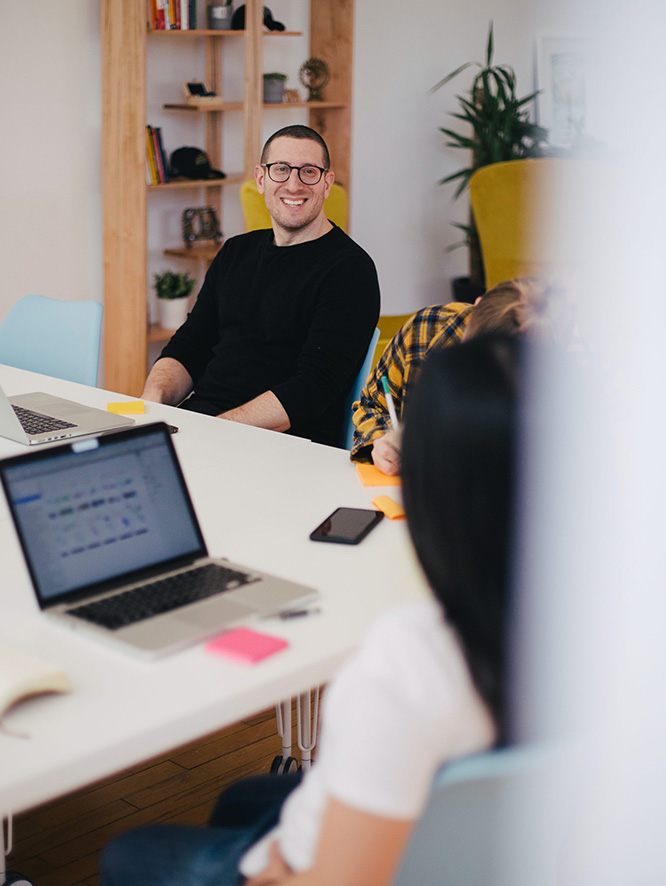 The world just needs you to turn differently
The world just needs you to turn differently. We are looking for ingenious engineers with the genius to innovate constantly.
Our jobs vacancies