Optimisation of training modules in Extended Reality (XR)
XR DIGITAL LEARNING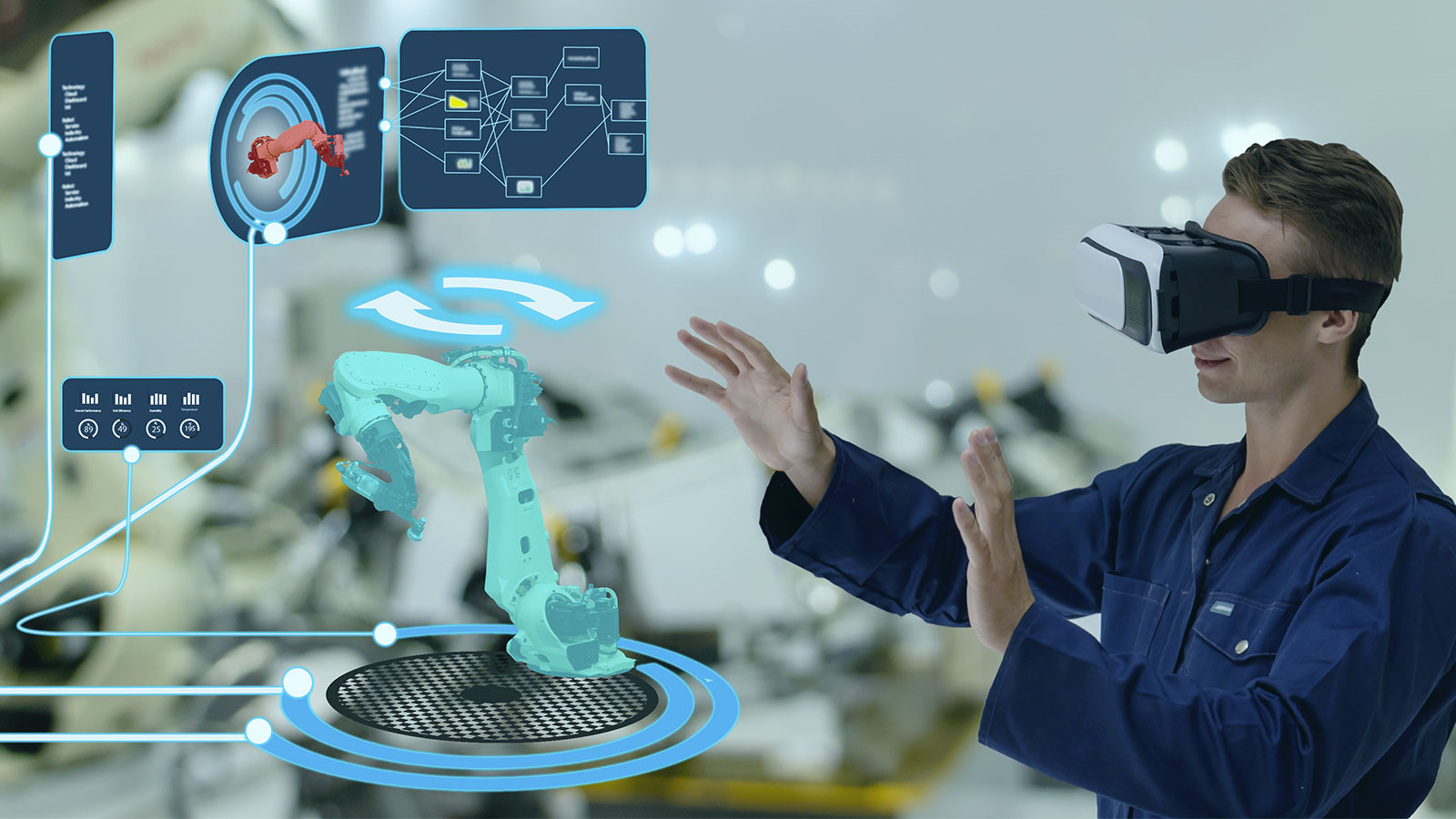 Optimisation of training modules in Extended Reality (XR)
In order to remain competitive or for safety reasons, employee training for the use of new tools or processes is essential. Industries are looking for methods to reduce lead times and costs.
The aim of this project is to propose a method for creating training modules that are scalable, interactive and adaptable according to the user and their skills.
XR Digital Learning is an "Intelligent" Augmented Reality training module. This is an automatic adaptation of the training level (beginner, intermediate or expert) to the user. The quantity and level of the instructions displayed vary according to the learner's responses so as not to expose the learner to cognitive overload. This work is continued in Virtual Reality.
Reduction of training time and costs, contextualisation in an environment visually close to the physical location, easier acquisition of skills, decentralised training.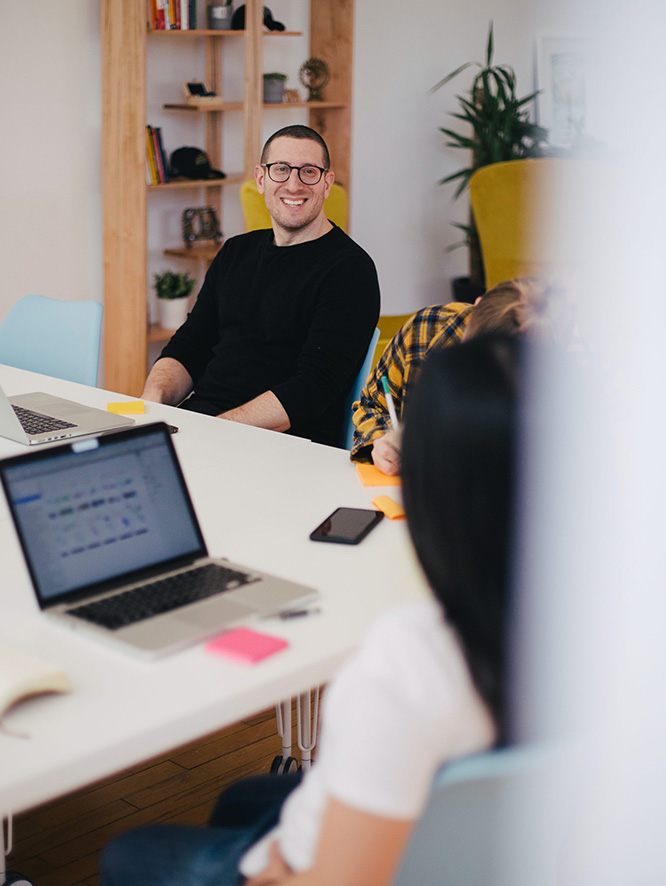 The world just needs you to turn differently
The world just needs you to turn differently. We are looking for ingenious engineers with the genius to innovate constantly.
Our jobs vacancies