Prepare for take-off
An activity that is specific to the aerospace sector, adjusting/fitting mechanical components requires the utmost precision. It primarily involves hydraulic parts made from aluminium, copper, titanium or steel, which enable an aircraft's flight control equipment to be activated.
Carried out manually and using specific equipment (grinders and abrasives), this service consists of providing the finishes on machined parts, specifically by removing all excess material. Their compliance is subsequently verified using endoscopic instruments. Non-destructive tests by means of MPI or dye penetrant inspection are used to ensure that there are no defects (lack of material or cracks).
The aim is to obtain «airworthy» components, which are perfectly smooth and regular, in order to guarantee excellent pressure resistance and to prevent particles, which could cause malfunctions within the hydraulic circuit, becoming detached.
The + strength of SEGULA Technologies
In this sector, which requires specific expertise and the greatest rigour, SEGULA Technologies benefits from long-standing experience. Consequently, its command of processes, and its responsiveness have earned the recognition of major players in the aerospace industry.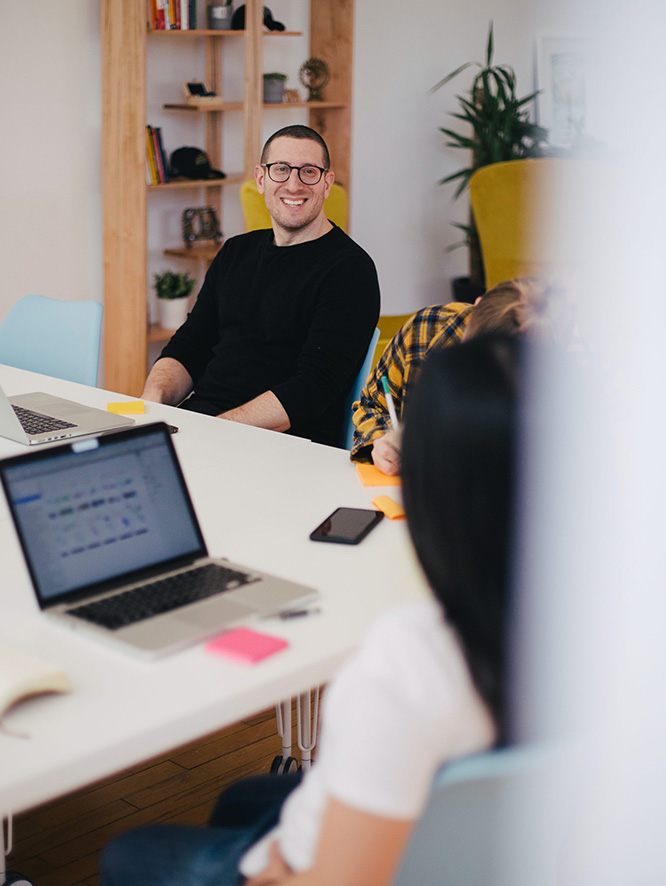 The world just needs you to turn differently
The world just needs you to turn differently. We are looking for ingenious engineers with the genius to innovate constantly.
Our jobs vacancies