Dress up your most beautiful productions
In a car, as in a train, tramway or underground train, the interior and exterior fittings must satisfy both functional and aesthetic criteria. In effect, they contribute to physical performance as well as providing passengers with increased levels of comfort. In a car, with the exception of the body structure and the engine's power train, everything on the vehicle is viewed as a fitting. Inside, this may include seats, dashboards, carpets and seat belts. Outside, these fittings include bumpers, lights, signalling equipment, windows and even roof mechanisms, etc.
In a train, the interior fittings are generally visible, such as the seats, ceiling and floor, the trim on the driver's cab or lights. As for the exterior, this may include everything that contributes to the design of the train, as well as stylistic, aerodynamic or decorative components, including doors and windows.
Based on a very broad range of skills, the design of fittings incorporates wide-ranging expertise in various materials: from all plastics processing related processes (injection moulding, thermoforming, extrusion, etc.), to mechanics, including working with textiles, foams, wood, glass, etc.
The extremely stringent requirements, relate mainly to the feasibility and fittability of fittings, their compliance with regulations in terms of safety and accessibility, as well as the quality perceived by users.
The + strength of SEGULA Technologies
Recognised for its in-depth understanding of the automotive and rail markets, SEGULA is well equipped to coordinate complete projects, from beginning to end. In addition, the group has developed genuine expertise in the fields of injection moulding and plastics processing.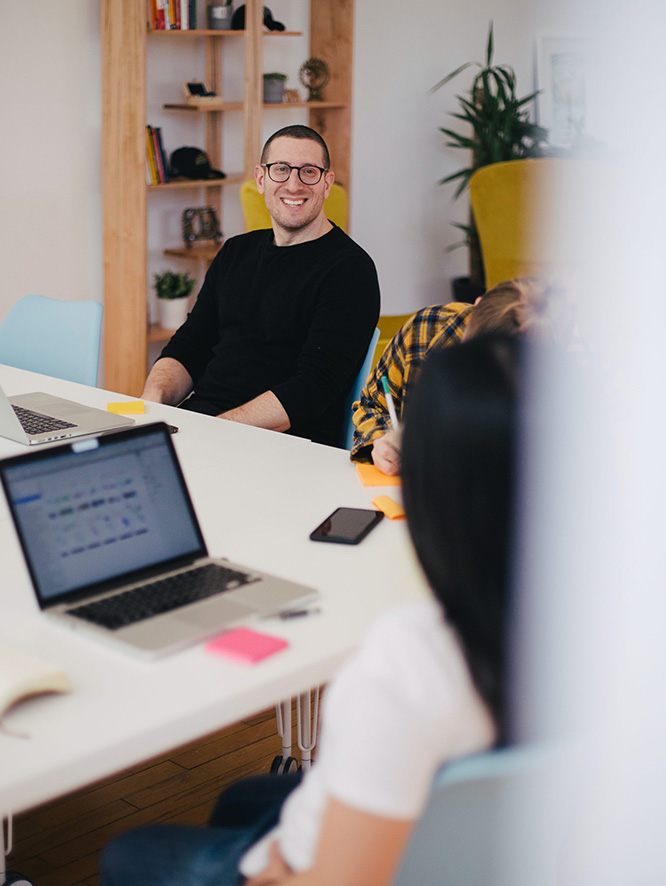 The world just needs you to turn differently
The world just needs you to turn differently. We are looking for ingenious engineers with the genius to innovate constantly.
Our jobs vacancies