Identify and eliminate risks
The aim of nuclear safety engineering is to ensure that a site does not pose any danger, to its personnel, the civilian population or the environment. The objective is to demonstrate that the design, as well as the everyday operation, of a facility enable the risk of potential incidents to be kept to a minimum.
In order comply with the criteria established by the Nuclear Safety Authority and to achieve the best possible technical-economic combination, safety principles such as ALARA («As Low As Reasonably Achievable») or defence-in-depth are applied.
This means, for example, that the proper performance of the various components of a facility, the quality of its maintenance, compliance with initial specifications, etc. are verified This activity also enables old sites to be adapted to changes in regulations in order for them to continue to be compliant with legal requirements.
The + strength of SEGULA Technologies
The enormous diversity of its expertise allows SEGULA Technologies to have a global vision, while also retaining outstanding technical mastery in every discipline. In this specific area, its engineers have proven expertise in all nuclear related activities: processes, radiation protection, nuclear physics, mechanics, chemistry.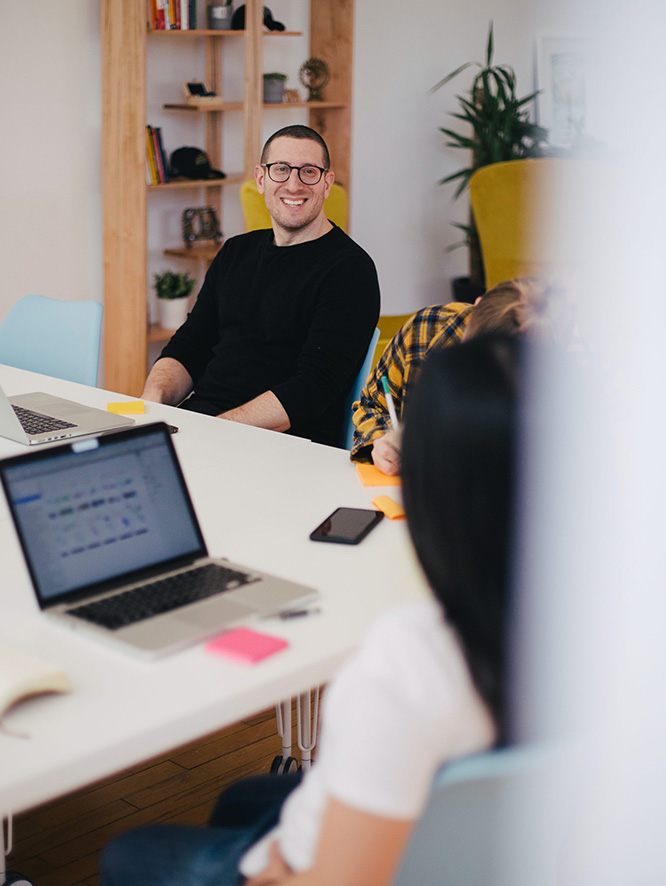 The world just needs you to turn differently
The world just needs you to turn differently. We are looking for ingenious engineers with the genius to innovate constantly.
Our jobs vacancies