Organise and manage teams
Project management includes two complementary phases: the development of technical and economic responses to calls for tenders and then, once the mission has been assigned, coordinating the teams involved.
Whatever the sector, it is a question of meeting targets in terms of deliverables, quality, costs and lead times. As for the projects, they may focus on one function or one piece of equipment or on a set of functions or equipment, or even be multiperimeter when it comes to designing a complete turn-key system or facility.
This requires an extremely varied range of technical skills as well as rigorous project management. Worldwide, SEGULA Technologies thus supports its clients from the design of all kinds of products or facilities through to their industrialisation or commissioning.
The + strength of SEGULA Technologies
A multi-disciplinary approach based on cross-functional skills, recognised historic experience and facilities on the main industrial sites around the world: these are the cornerstones of SEGULA Technologies expertise when it comes to project management.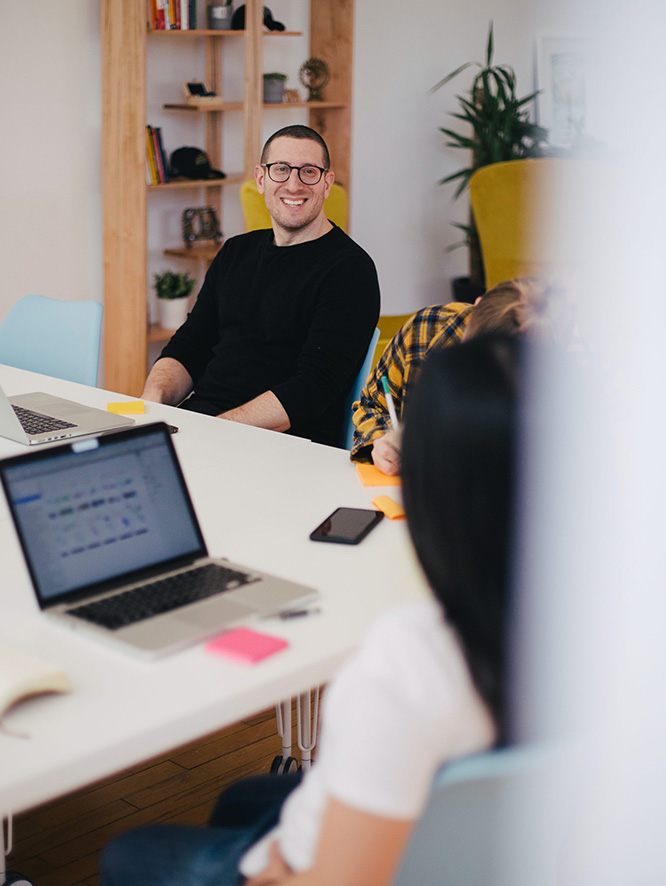 The world just needs you to turn differently
The world just needs you to turn differently. We are looking for ingenious engineers with the genius to innovate constantly.
Our jobs vacancies