Bring all systems on board
This aspect of engineering consists of ensuring the management of and communication between all the systems forming part of a product to guarantee that it is functioning properly. By way of an example, for a car, this activity enables the combination of components as diverse as a screen, a radio, a GPS antennae and a microphone to be envisaged, by verifying that the package works as it should to create a GPS navigation system. In this way, the project manager supervises the organisational aspect of an assignment, by viewing it as a whole.
This leaves the architect to focus on the technical aspects in order to ensure that all the trades involved are properly coordinated, by taking account of the constraints inherent to each of them. Finally, the quality specialist validates the processes with the aim of implementing the most appropriate development methods. Together, they guarantee the optimisation of a given product and its compliance with both standards and the needs expressed.
The + strength of SEGULA Technologies
From studies to development of a product, in all business sectors, SEGULA's teams benefit from varied, complementary and detailed expertise, providing a guarantee of its ability to bring each project to a successful conclusion.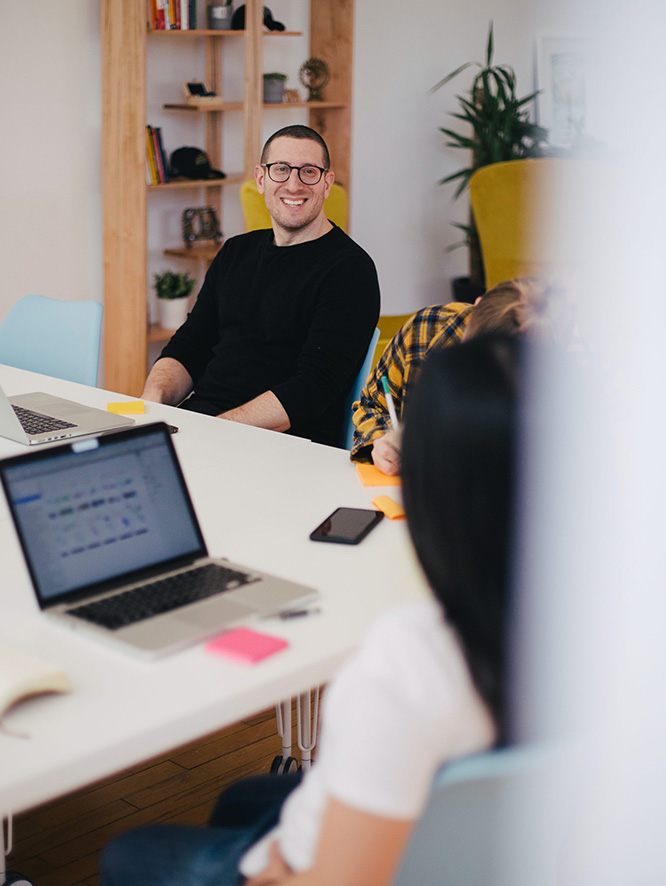 The world just needs you to turn differently
The world just needs you to turn differently. We are looking for ingenious engineers with the genius to innovate constantly.
Our jobs vacancies