Capitalise on success
Tests and validations represent a crucial stage, which enables the performance of a product to be verified and to ensure that it is entirely in line with initial expectations. For a vehicle, a multitude of tests are undertaken: leak tests, impact resistance, the endurance of doors, track testing, etc. Simulations are also carried out on equipment such as lights, GPS units and car radios. This means that the activities involved are extremely varied, from acoustic engineering to road testing.
The approach is similar for a train. Does it travel and brake correctly? Is the wiring entirely suitable? Is the driving software fully operational? The various tests carried out involve all the functional components of a train, on an electrical, technical, automatic or IT level.
Ultimately, the data gathered enables in-depth analyses to be conducted, generally on pre-production models and during accelerated cycles. The aim: to detect possible faults, to identify their causes and rectify them, prior to overall validation against current standards and the manufacturer's criteria.
The + strength of SEGULA Technologies
From the design office to the prototyping workshop, SEGULA Technologies has unique resources at its disposal, which enable it to successfully complete testing and validation assignments, for all or part of a product. Although its expertise in the automotive sector has long been recognised, its teams also have a complete command of rail equipment and are able to conduct tests on a project sponsor's network, regardless of its location and specific features.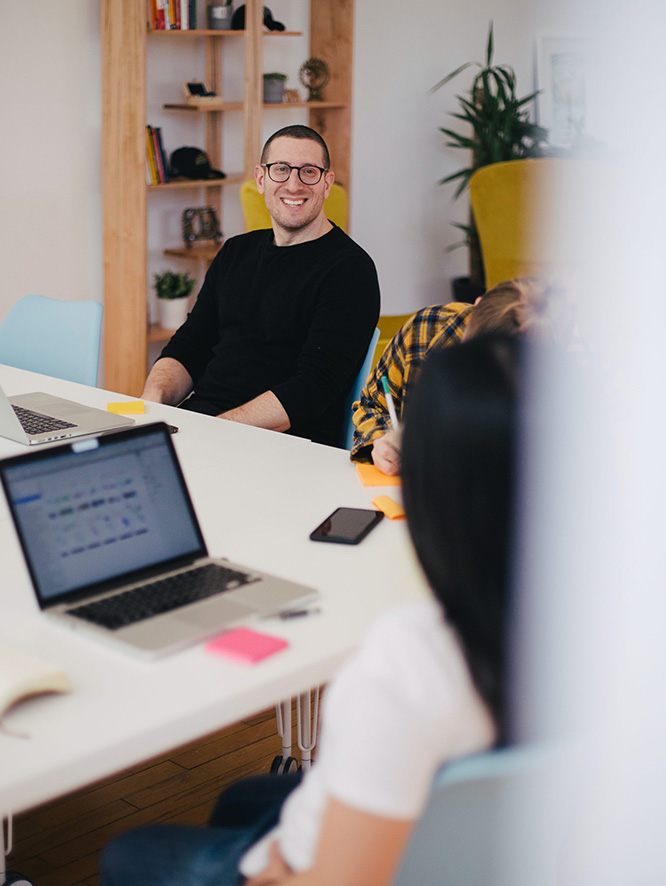 The world just needs you to turn differently
The world just needs you to turn differently. We are looking for ingenious engineers with the genius to innovate constantly.
Our jobs vacancies