River solution the clean urban logistics
The explosion of e-commerce has strongly developed alternative logistics needs linked to the delivery of goods, road transport being the 2nd largest CO2 emitter in the world.
GREEN DELIRIVER aims to ensure the preparation, transport and storage of goods by river and then by electric conveyor to the heart of urban centres, reducing the number of trucks in the city.
GREEN DELIRIVER is equipped with a hybrid gas-electric motorisation, photovoltaic solar panels and batteries that reduce energy consumption.
Reduction of noise pollution, decongestion of cities, design that integrates perfectly into the urban landscape and integrated logistics eliminating the need for a specific infrastructure for unloading.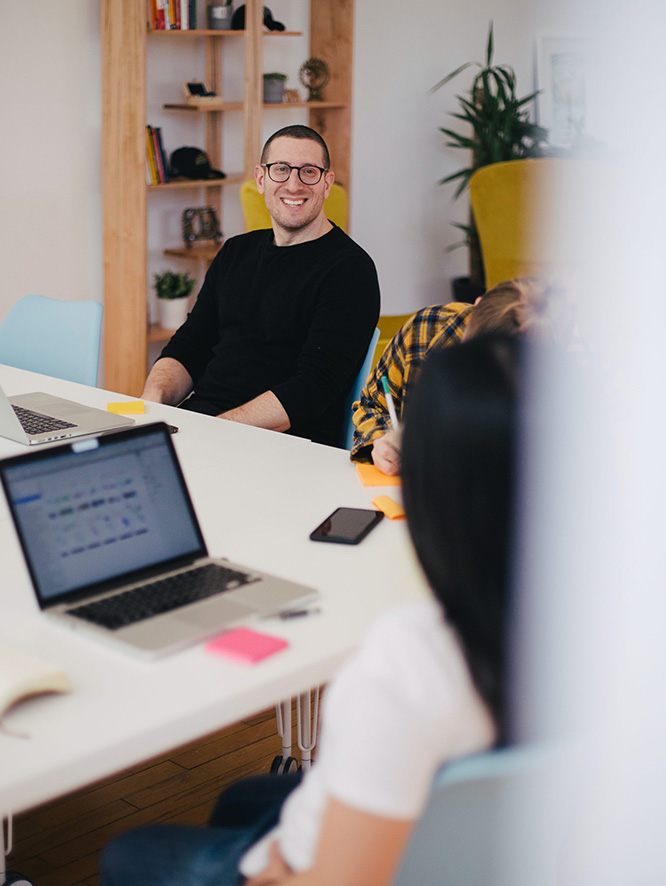 The world just needs you to turn differently
The world just needs you to turn differently. We are looking for ingenious engineers with the genius to innovate constantly.
Our jobs vacancies