Complete thermal management tool
Innovative Thermal Management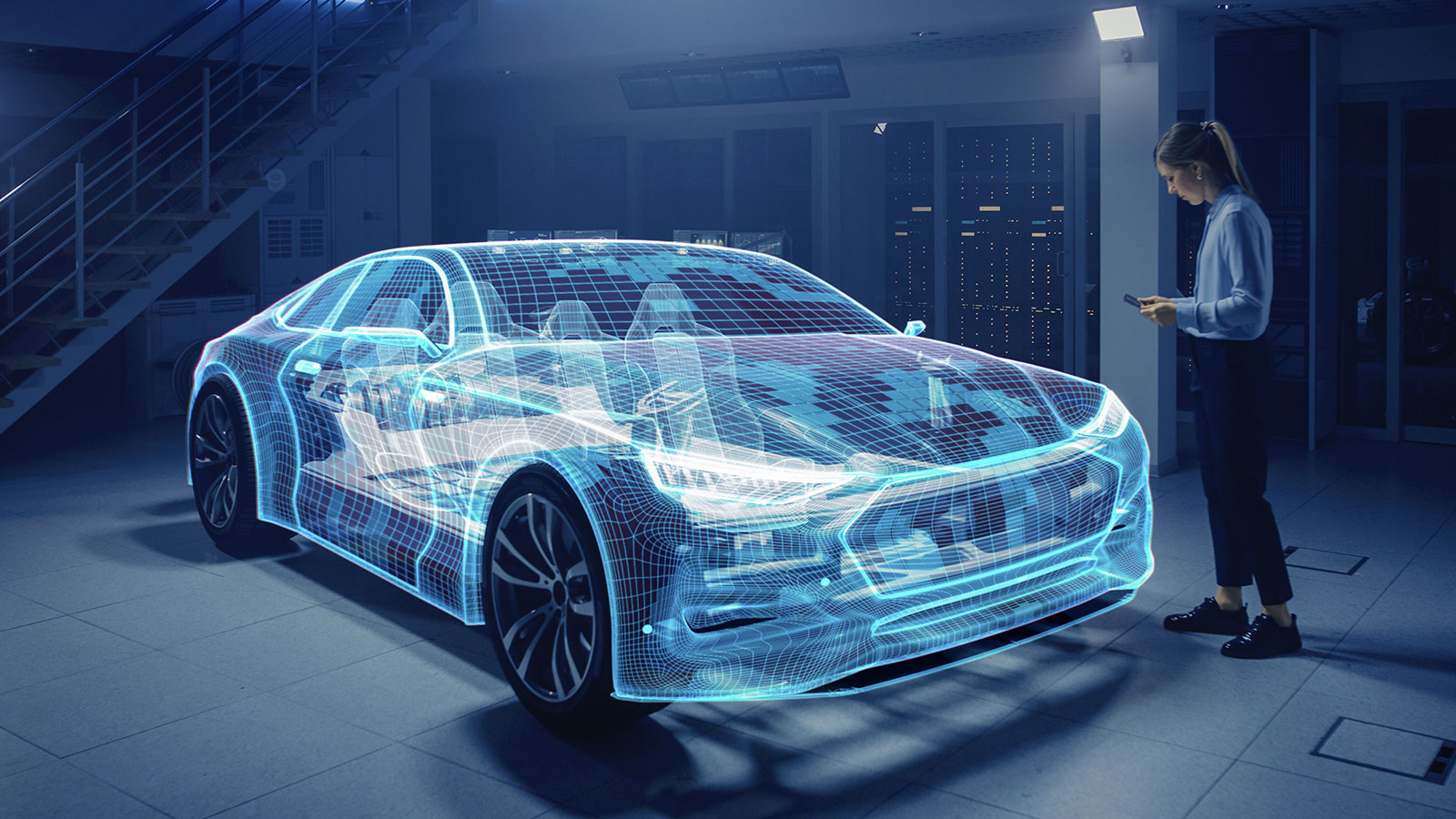 Complete thermal management tool
With the awareness of the limited resources available and the considerable increase in CO2 emissions and related environmental problems, "clean" vehicles should assert themselves as the means of transport of tomorrow. The challenge is therefore to reduce the energy consumption of vehicles to what is "just necessary". This is possible thanks to optimised thermal management.
The objective of the Innovative Thermal Management project is to develop a complete tool to simulate and optimise the thermal management of all types of vehicles and architectures.
By taking into consideration the vehicle architecture, the materials used, the climatic conditions and the phases of use, SEGULA has developed a comprehensive tool that makes it possible to perfect the thermal management of vehicles without any architectural limitations. All this while ensuring the best possible passenger thermal comfort.
Increased autonomy, an adaptable and predictive tool, reduced energy consumption and thermal comfort.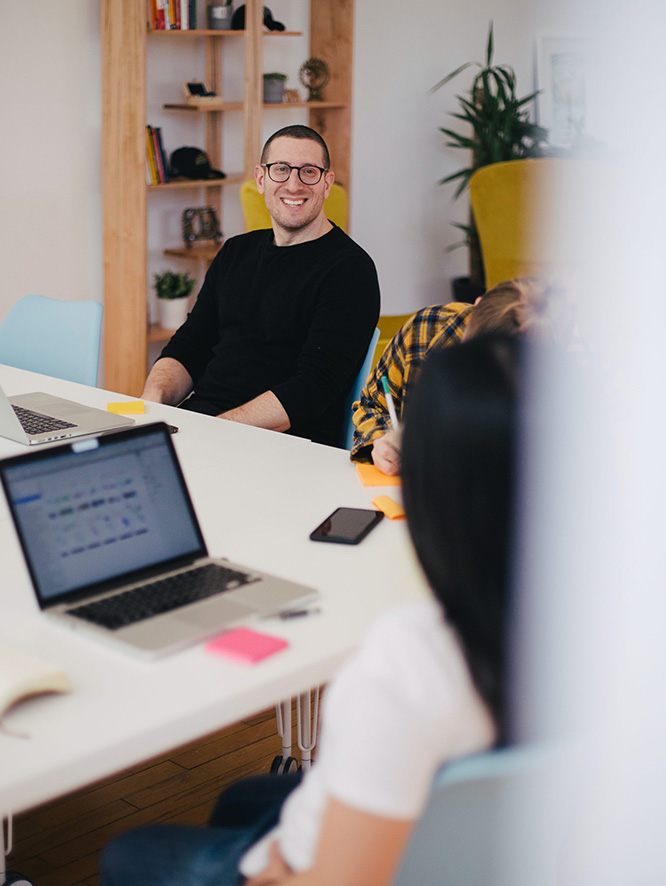 The world just needs you to turn differently
The world just needs you to turn differently. We are looking for ingenious engineers with the genius to innovate constantly.
Our jobs vacancies