On-board desulphurisation of marine fuels
SOxLOW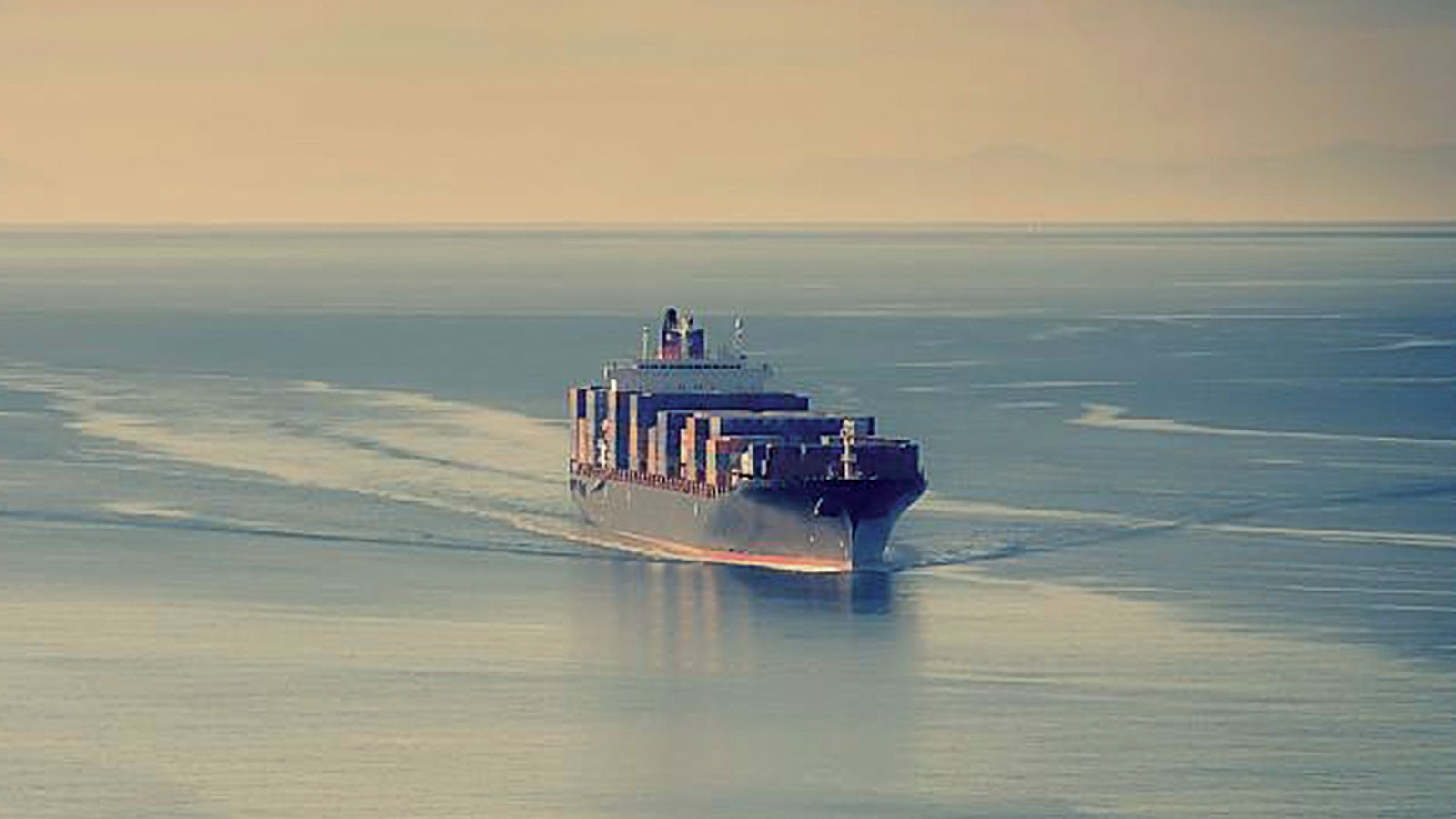 On-board desulphurisation of marine fuels
New rules stemming from the recommendations of the International Maritime Organisation (IMO) have recently been put in place to limit sulphur oxide emissions from ships in order to improve air quality and reduce ocean acidification.
SOxLOW is a desulphurisation system for marine fuel oils (heavy refinery products) for continuous treatment on board ships. One aim of the project is to recover sulphur so it can be used for further processing.
SEGULA Technologies has developed methodologies for the analysis of sulphur compounds, adapted to marine fuel oils and necessary for their treatment. The Group is currently conducting hydrocarbon depollution experiments.
Possibility of adapting the system to existing vessels, functional on all types of heavy fuel oils, reduced environmental and health impacts in compliance with various regulations.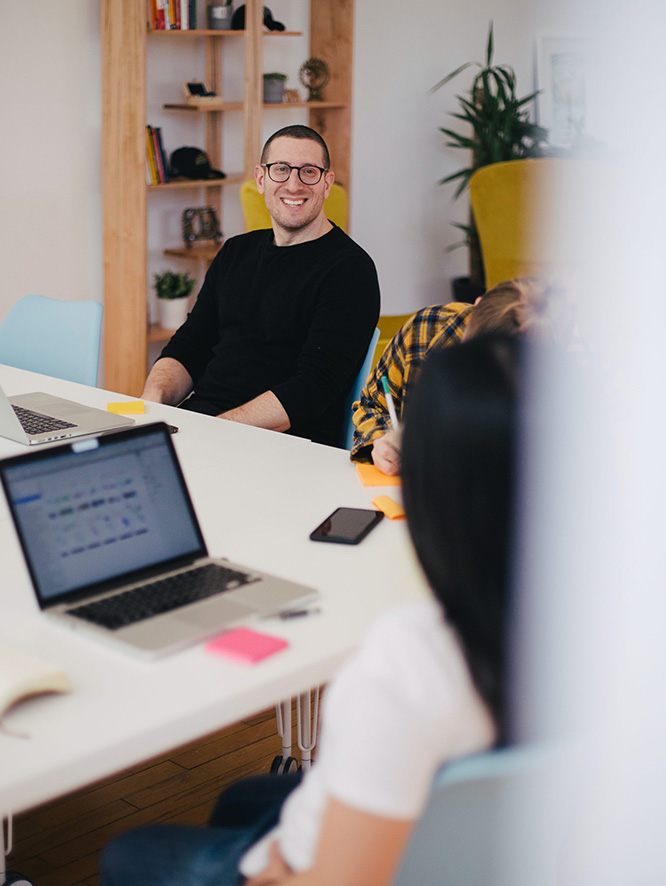 The world just needs you to turn differently
The world just needs you to turn differently. We are looking for ingenious engineers with the genius to innovate constantly.
Our jobs vacancies