Shenzhen, 12 November 2019 – Following the opening of its design studio in Shanghai, SEGULA Technologies signed in October a strategic agreement with Chinese group Evergrande to develop their new product line of new energy vehicles.
Evergrande Group, the biggest worldwide real estate developer, is launching an automobile brand called Hengchi and has set up an international strategic committee to lead the brand's product plan. As a well-known design expert, Matteo Fioravanti, Director of SEGULA Technologies' design brand Technicon Design, has been appointed to sit on this design strategic committee.
"We are glad that Evergrande Chairman Xu Jiayin gave us the chance to deeply understand Evergrande's new mobility vision and we are proud and ready to be part of it," said Matteo Fioravanti. "Evergrande Group is a global player and SEGULA is the perfect partner to assist them worldwide with design and engineering," he added.
This partnership follows SEGULA's opening of a new design studio in Shanghai under the Technicon Design brand this year. Staffed by an international team, this new centre covers all the design skills, from creativity through to industrialisation.
SEGULA has been active in China since 2005 and has more than 500 employees in offices on four sites in Wuhan, Shanghai, Shenzhen and Chongqing, supporting local brands such as Evergrande and international clients, including the major car manufacturers and OEMs.
The group, present in more than 30 countries, enjoys strong international growth.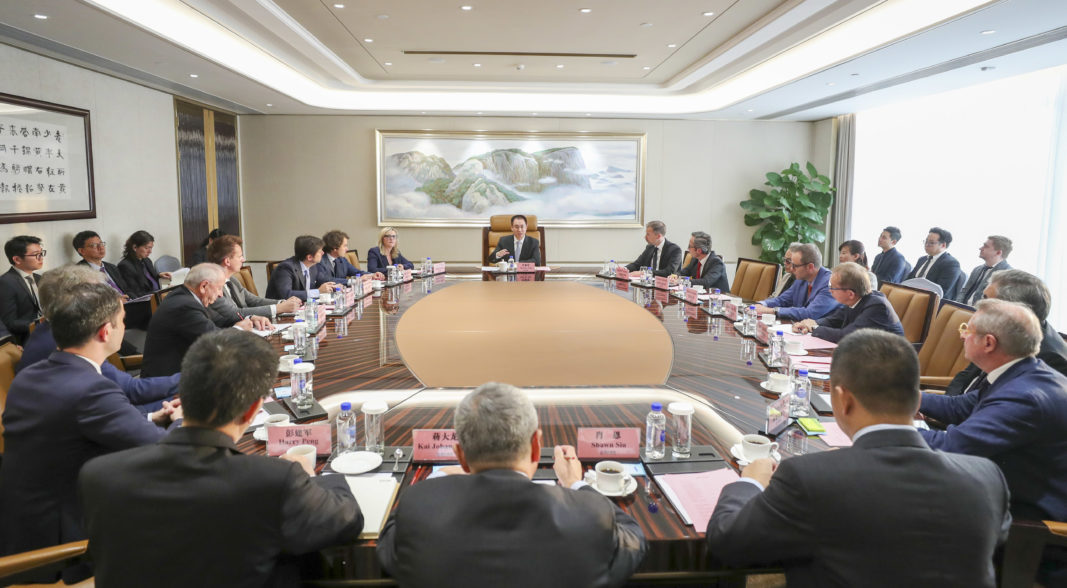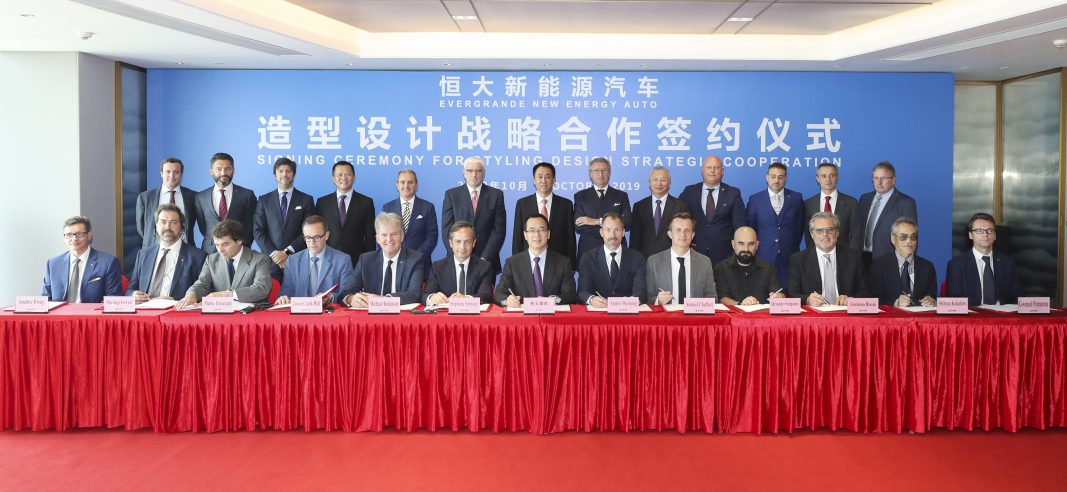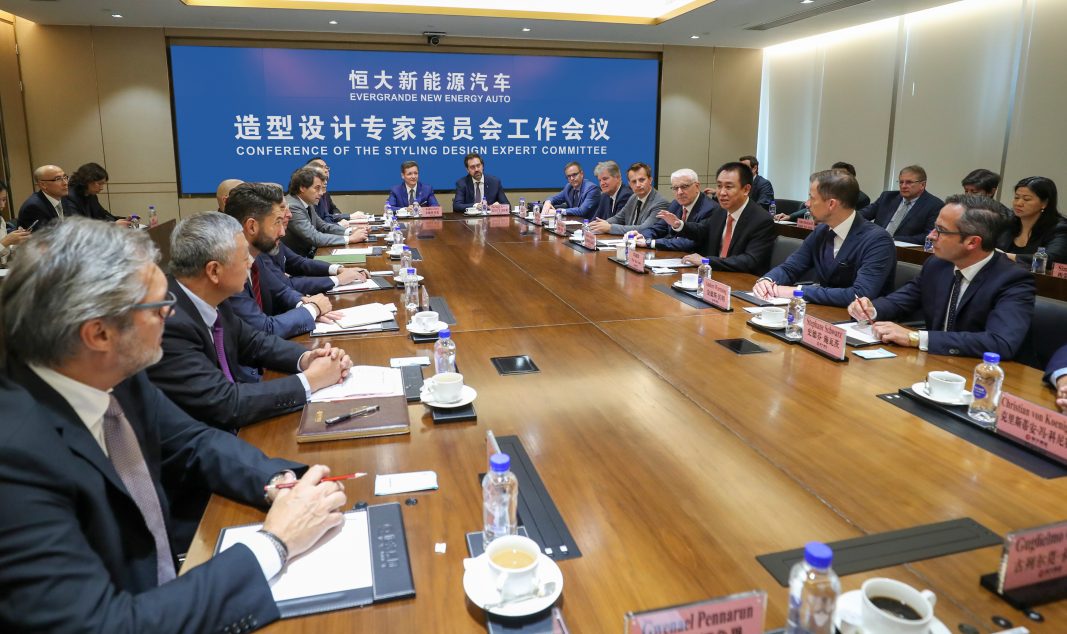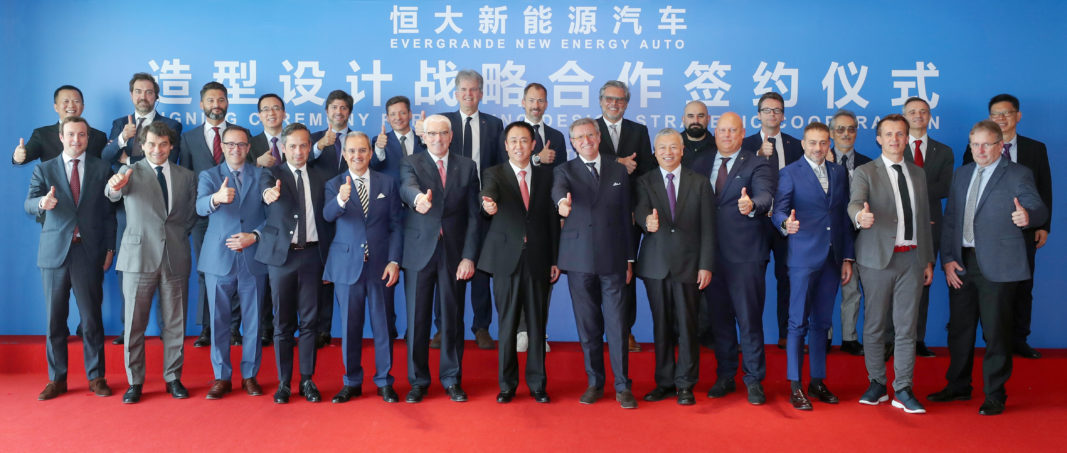 Press Contact