Product / Process engineering for health
CARDIO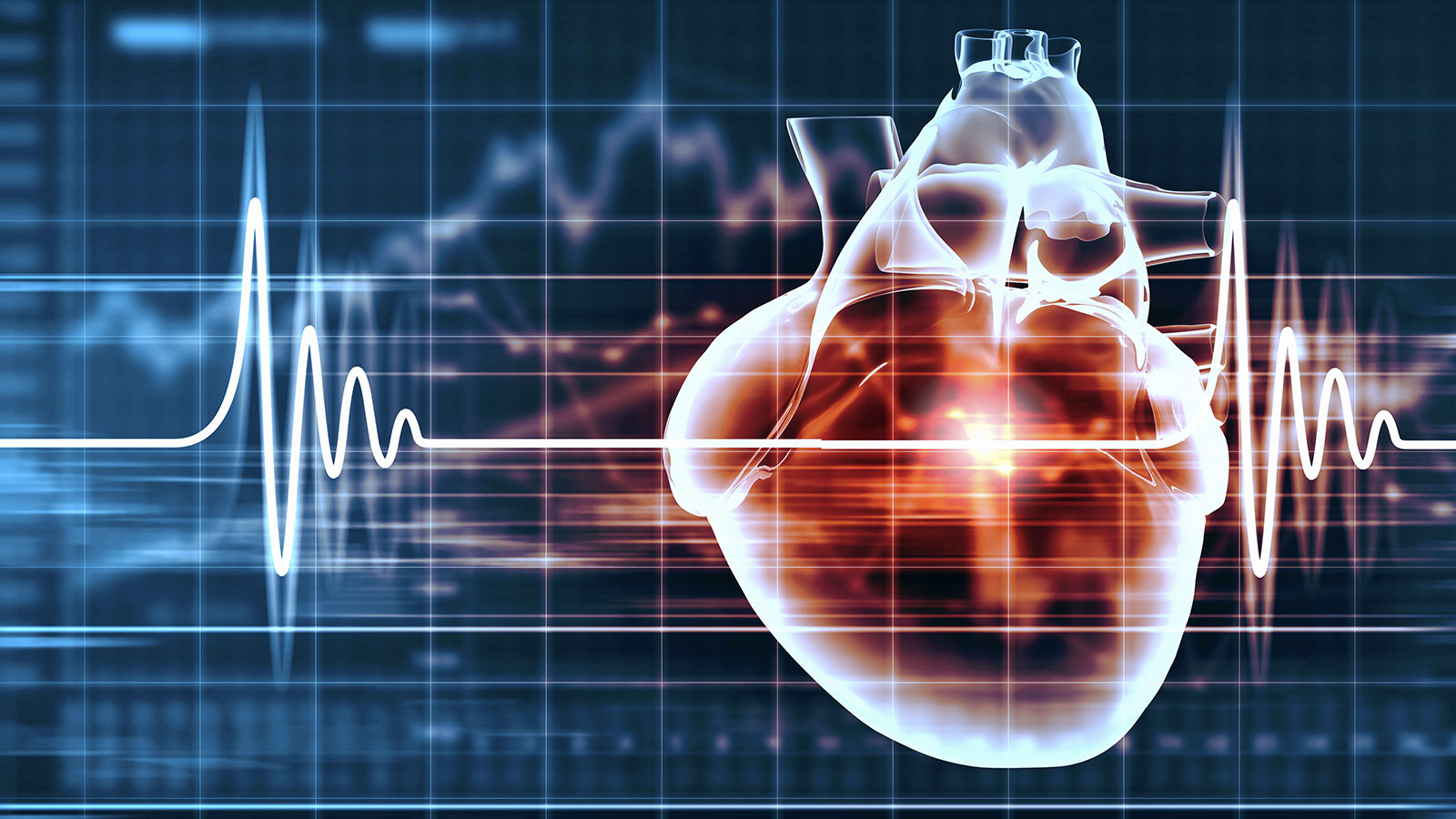 Product / Process engineering for health
Cardiovascular diseases are the leading cause of death worldwide. The development of an aortic aneurysm is virtually symptomless and its rupture is almost always fatal.
The aim of this project is to develop training systems to enable professionals to practice before surgery.
SEGULA develops reproductions of healthy or pathological organs, morphologically faithful to the cardiovascular system. They are designed mainly in plastic materials (flexible and rigid), compatible with medical imaging, through rapid manufacturing (prototyping, machining or 3D printing). They are then proposed as kits to the medical profession for training in the fitting of stents, endoprostheses, etc.
Reduction of the duration of interventions and related risks. Improvement of the efficiency of surgical operations. Minimise the risk of death from cardiovascular disease (aneurysms, aortic dissections, etc.).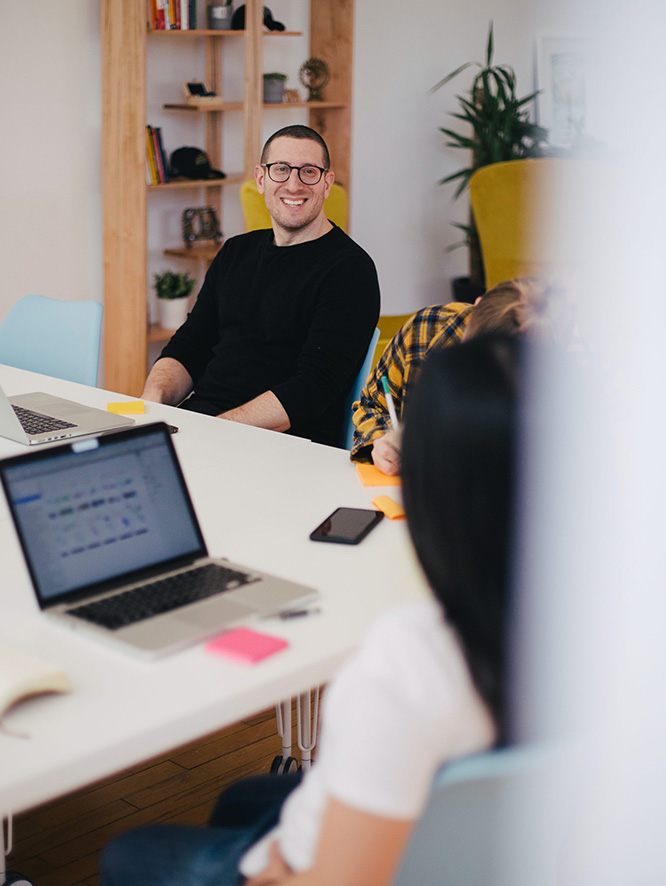 The world just needs you to turn differently
The world just needs you to turn differently. We are looking for ingenious engineers with the genius to innovate constantly.
Our jobs vacancies