I3D-artere : impression 3D polymer printing of arterial substitutes
I3D-ARTERE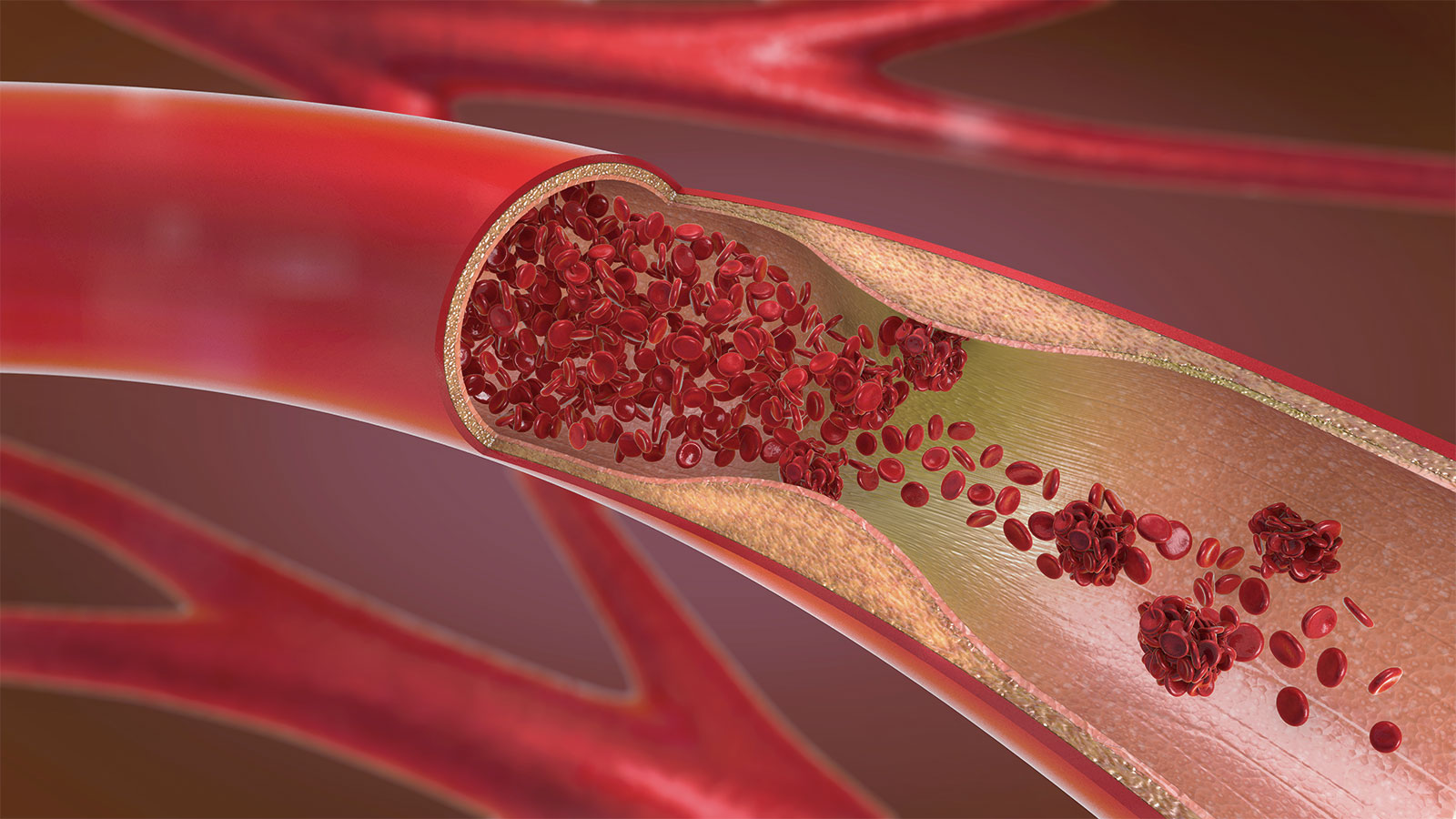 I3D-artere : impression 3D polymer printing of arterial substitutes
Cardiovascular disease is the leading cause of death worldwide and the need for vascular substitutes is constantly increasing due to the low number of healthy donors.
The aim of the I3D-ARTERE is to produce polymer vascular substitute implantable in the human body using additive manufacturing technology, capable of withstanding variations in blood flow pressure, while adapting to the morphology and both mechanical and biological properties of the patient.
SEGULA Technologies, with the help of its partner 3d.Fab, has designed a novel method and custom-made biomaterials. This solution provides the possibility to meet the needs of each patient efficiently and rapidly thanks to the controlled degradation of polymers and simultaneous cellular regrowth.
Repair of diseased arteries with the regrowth of a healthy artery adapted to the specific morphology of the patient, without rejection of the patient.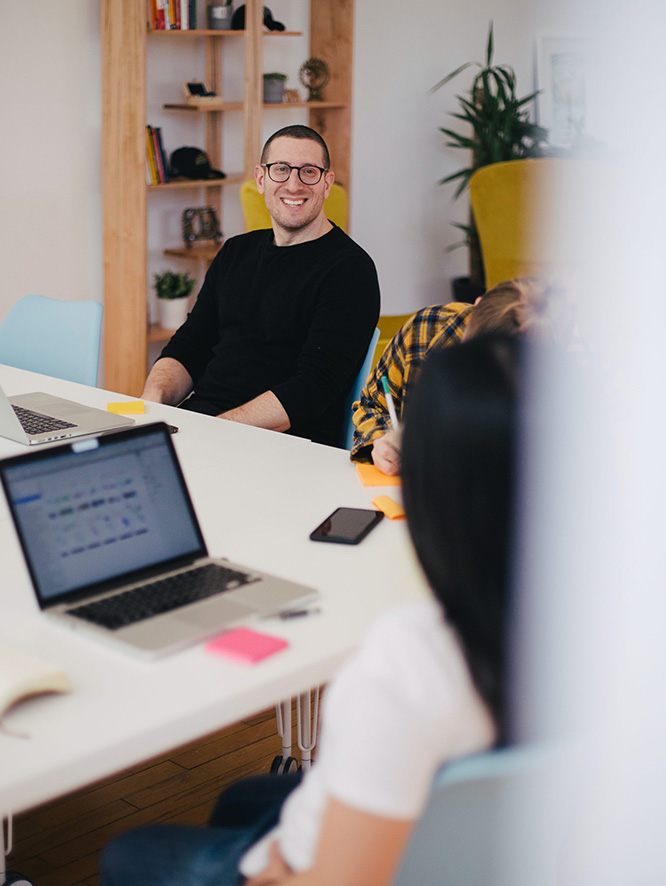 The world just needs you to turn differently
The world just needs you to turn differently. We are looking for ingenious engineers with the genius to innovate constantly.
Our jobs vacancies