Using composites TO PRODUCE A 30% lighter truck cab
COMPOSITE CAB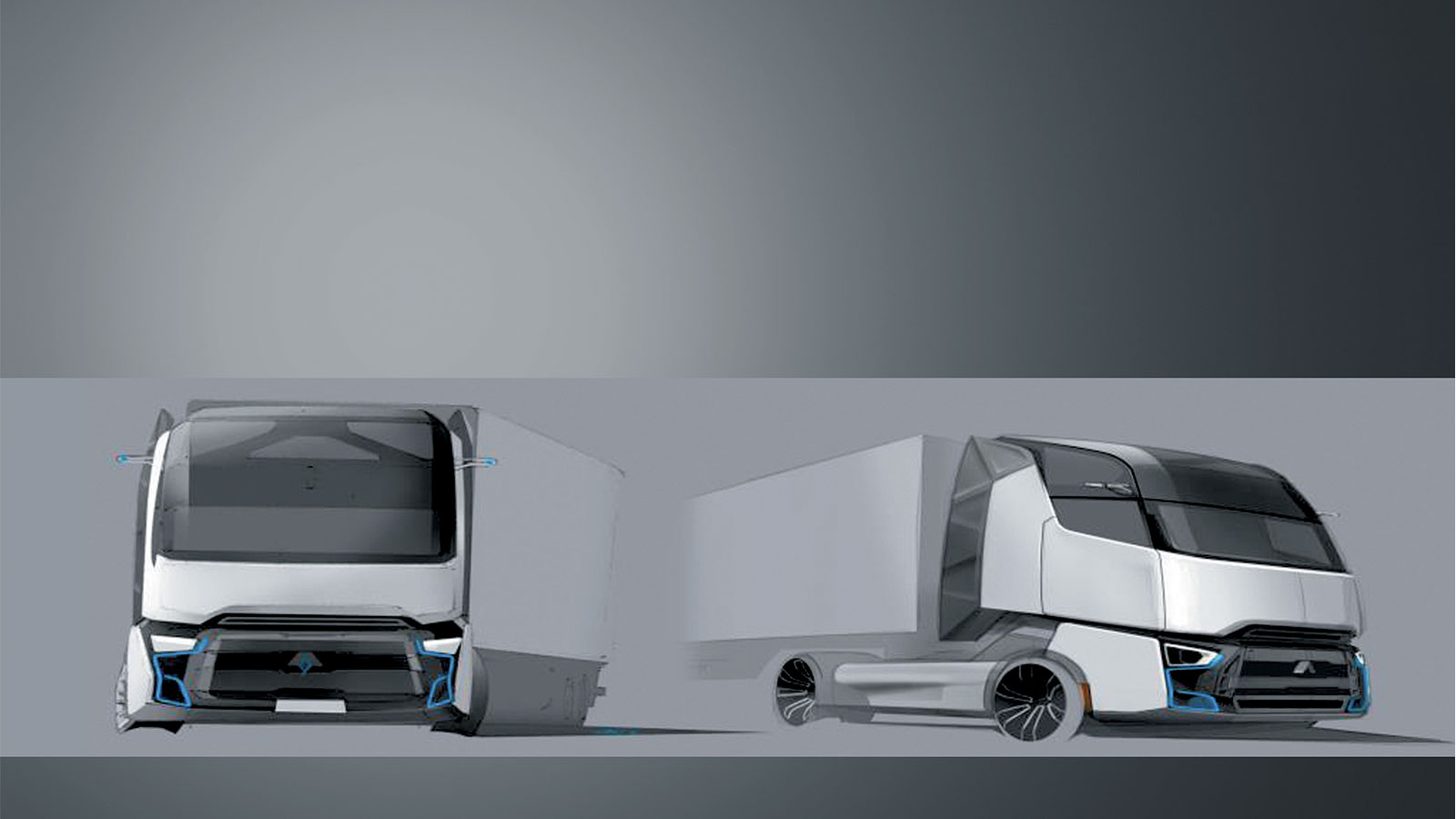 Using composites TO PRODUCE A 30% lighter truck cab
Road transport is facing major societal and technological challenges. It must solve the paradox of achieving an optimal load capacity while minimising vehicle weight.
COMPOSITE CAB aims to reduce fuel consumption while increasing a lorry's load capacity. The project focuses on reducing cab weight and incorporating various features using composites.
SEGULA Technologies has leveraged its expertise in computation and life cycle analysis (LCA) in order to re-design the rear section of the cab using composite sandwich materials. This solution has not only led to a significant reduction in weight but also the integration of new thermal and acoustic features and a non-mechanical sleeper system.
This project has resulted in a cab that is 30% lighter. The patented sleeper design is covered under an operating license negotiated with Renault Trucks and can be offered as a solution in other sectors.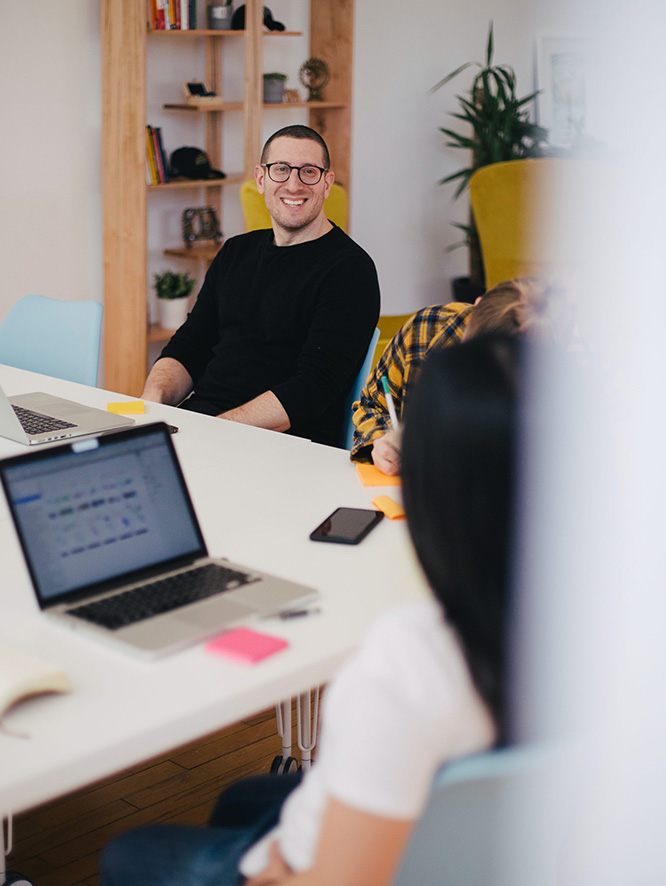 The world just needs you to turn differently
The world just needs you to turn differently. We are looking for ingenious engineers with the genius to innovate constantly.
Our jobs vacancies