Semi-automatic piloting of a drone in extreme conditions
IMADRONE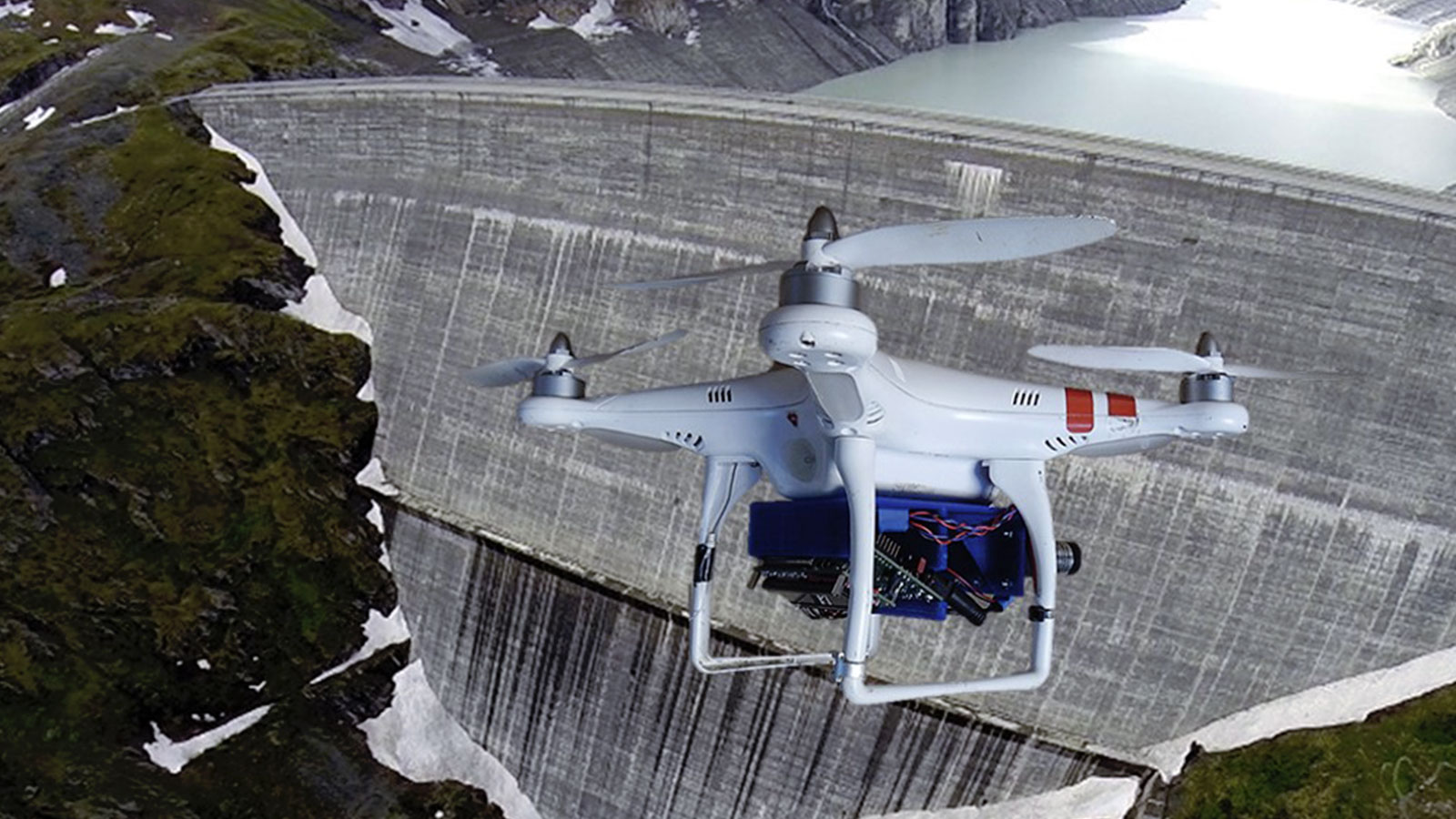 Semi-automatic piloting of a drone in extreme conditions
Drones are used to capture images of the surfaces of engineering structures (which are then processed to analyse their condition) in inaccessible and difficult terrains.
The objective of this project is to develop a reliable means of inspecting engineering structures, using an algorithm which factors in the parameters that can influence a drone's flight path (wind gusts, etc.) in order to produce a 3D reconstruction in post-processing.
SEGULA has installed a semi-automatic piloting system which lets the drone scan the surface to be inspected without the risk of missing shots as it reacts to weather conditions. Segula has incorporated image processing to calculate ego-motion and control trajectory.
Obstacle detection in all directions without previous familiarity with the inspection area.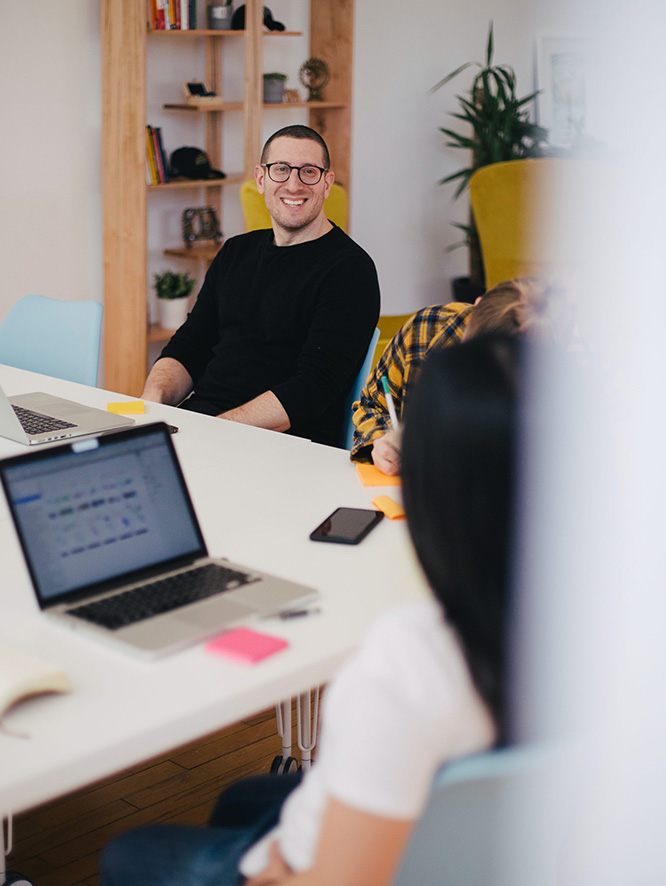 The world just needs you to turn differently
The world just needs you to turn differently. We are looking for ingenious engineers with the genius to innovate constantly.
Our jobs vacancies